USA News
11-year-old girl arrested over false report of 'kidnapped' friend in online challenge gone wrong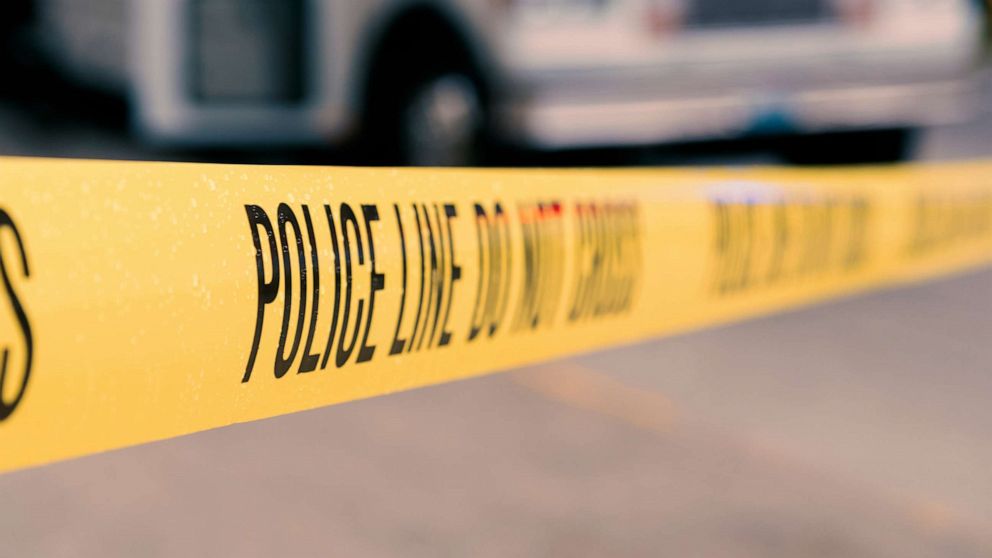 The girl has been charged with a felony and misdemeanor. She is now in custody.
An 11-year-old girl has been arrested and charged with a felony after falsely reporting that her friend had been kidnapped when she was inspired by an online challenge, police say.
Thinking it "would be funny," according to the Volusia Sheriff's Office in Florida — located approximately 60 miles northeast of Orlando on the Atlantic coast — the 11-year-old girl sent a text to a dispatcher at the Sheriff's Communication Center at 9:45 a.m. informing them that her 14-year-old friend had been kidnapped "by an armed male driving a white van on South I-95 in Oak Hill" and that she was following in a blue Jeep.
The alert prompted multiple deputies from Volusia — along with Edgewater, New Smyrna Beach and Port Orange police, as well as Volusia's aviation unit, Air One — to search for the suspect vehicle but no van was found during the massive search.
"For the next hour and a half, the girl texted updates including a description of the male suspect and that he had a gun," Volusia Sheriff's Office said in a statement following the ordeal. "Ultimately, deputies were directed to a home in Port Orange by investigative means tracking the cell phone used to text 911."
It was at 10:23 a.m. when deputies arrived at the home on Poppy Lane in Port Orange and contacted the 11-year-old girl's father who informed the authorities that she was currently inside the home with her family.
"As deputies approached the girl, she was holding her cell phone, which was ringing as she walked out to meet the deputies. When answered, Volusia Sheriff's Dispatch was on the line and deputies verified they were on scene," police said.
The girl reportedly told deputies she got the idea to prank 911 through a challenge she watched online and thought it "would be funny," according to police.
However, Sheriff Mike Chitwood isn't amused.
"This kind of prank activity is dangerous – we're going to investigate every incident but today it wasted valuable resources that might have helped someone else who legitimately needed our help," he said. The 11-year-old has been charged with making a false police report concerning the use of a firearm in a violent manner — a felony — and misuse of 911 — a misdemeanor.
She was taken to the Family Resource Center after the incident for processing before being transferred to the Volusia Regional Juvenile Detention Center, where she currently remains.
The sheriff took the opportunity to warn parents about just how important it is to closely monitor their children's use of social media and announced that they will be hosting five 90-minute community forums through the end of August to help parents "protect their kids from Internet dangers."