USA News
A firefighter has been killed while battling a wildfire in British Columbia, Canada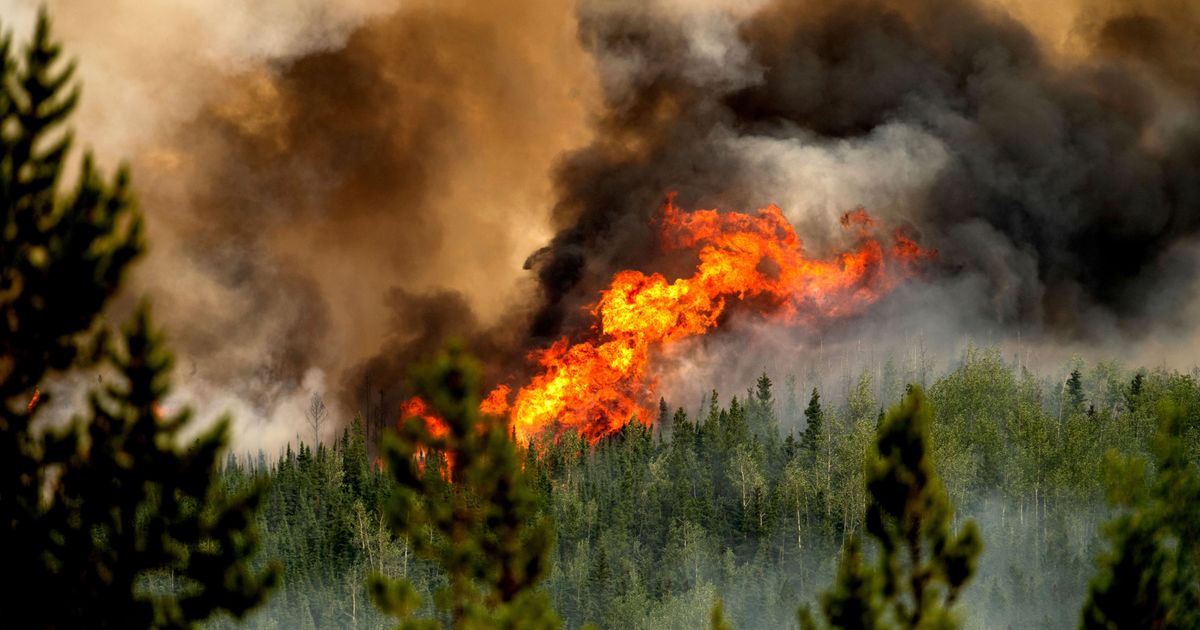 VANCOUVER, British Columbia (AP) — A firefighter has been killed while fighting a massive wildfire in northeastern British Columbia, marking the second such fatality in the Canadian province this month during this year's record fire season.
The British Columbia Wildfire Service confirmed Saturday that a contract firefighter crew member was killed Friday in the Prince George Fire Centre area, which includes the almost 6,000-square-kilometer (2,316 square mile) Donnie Creek blaze.
The offices of both British Columbia Premier David Eby and Forests Minister Bruce Ralston say the firefighter, who has not been identified publicly, died while fighting the Donnie Creek wildfire.
On July 13, 19-year-old Devyn Gale died while she was fighting a wildfire near Revelstoke, British Columbia after she was struck by a falling tree.
Eby said in his statement that the most recent fatality coming so soon after Gale's death "has shaken people throughout" the province and devastated the firefighting community.
Statistics from the provincial wildfire service show there are currently 363 active wildfires in British Columbia, with 11 new fires in the last 24 hours and 191 blazes classified as out of control.