USA News
Biden issues scathing rebuke of Tuberville's hold on military promotions – WSVN 7News | Miami News, Weather, Sports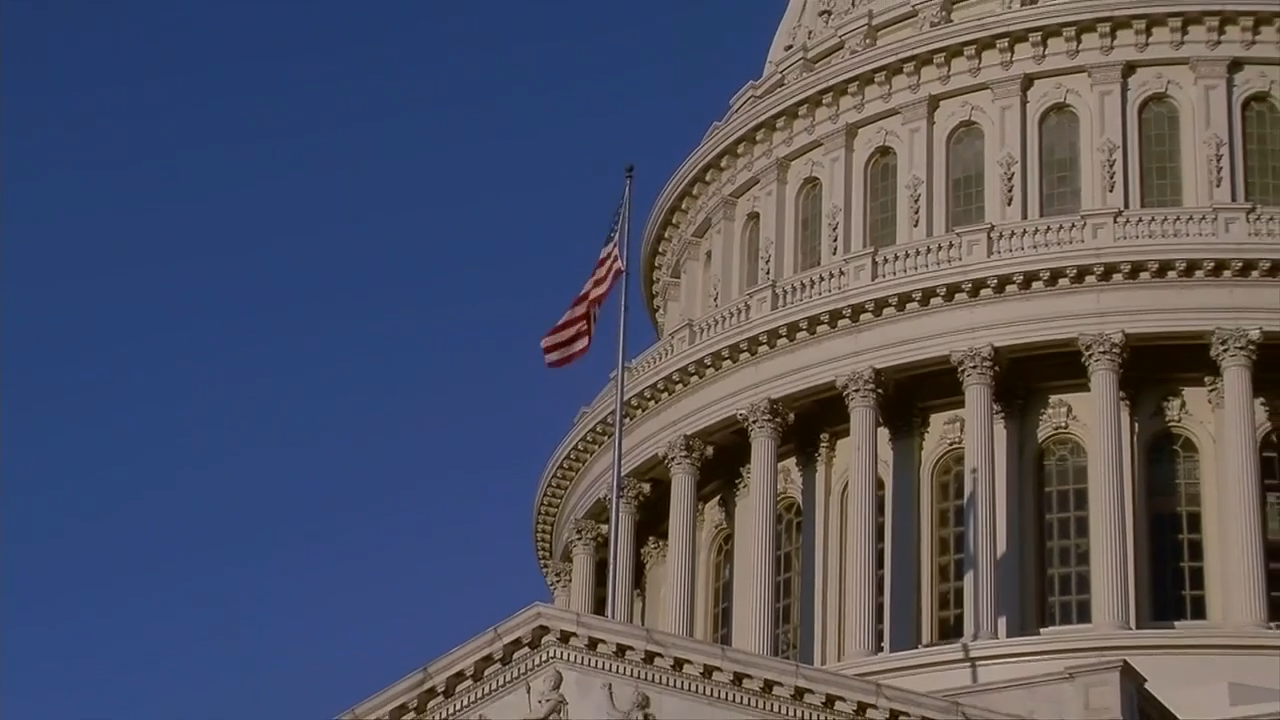 (CNN) — President Joe Biden delivered remarks in Washington, DC, Thursday, paying tribute to the nation's 33rd president – who, 75 years ago this week, signed an executive order desegregating the US military – while issuing a scathing rebuke of Alabama GOP Sen. Tommy Tuberville, who's now blocked more than 270 military promotions over his opposition to the Pentagon's abortion policy.
"The Republican Party used to always support the military, but today they're undermining the military. The senior senator from Alabama, who claims to support our troops, is now blocking more than 300 military operations with his extreme political agenda," Biden said in remarks to the Truman Civil Rights Symposium at the National Archives. "Tens of thousands of America's daughters and sons are deployed around the world tonight, keeping us safe from immense national security challenges, but the senator from Alabama is not."
The president warned of "a growing cascade of damage and disruption" over Tuberville's hold, "all because one senator from Alabama and 48 Republicans refused to stand up to him to lift the blockade over the Pentagon policy offering servicemen and women and their families access to reproductive health care rights they deserve if they're stationed in states that deny it."
Tuberville told reporters earlier on Capitol Hill he'd spoken to Senate Minority Leader Mitch McConnell about his holds on promotions for top military officials, but that "nothing has changed" as of Thursday.
"I think it's outrageous. But don't just take it from me. Hundreds of military spouses petitioned to end the extreme blockade," Biden said Thursday evening. "It's time for the Senate to confirm the next chairman of the Joint Chiefs of Staff, the next commandant of the Marine Corps. It's time for service members to receive the pay and promotions they've earned and deserved. It's time for the senator from Alabama to let these generals and admirals fully serve their country and service members care for themselves and their families."
Biden also criticized Republican Sens. Josh Hawley of Missouri, who he said "held his fists high in salute on January 6, even as veteran- turned-police officers protected him and our nation," and Ted Cruz of Texas, who tweeted criticism of a US military recruitment video in 2021, writing, "Perhaps a woke, emasculated military is not the best idea."
On Harry Truman, Biden took care to note how hard the former president fought to secure civil rights, even as "members of his own party and members of the military rejected the civil rights agenda."
"Harry Truman did a very American thing – he rose to the occasion, and he chose to do right," Biden said. "The American military have been segregated since our founding, yet hundreds of thousands, hundreds of thousands of people of color, men and women still courageously served with love of country that often didn't love them back."
The-CNN-Wire™ & © 2023 Cable News Network, Inc., a Time Warner Company. All rights reserved.