USA News
Building a Company That Stands the Test of Time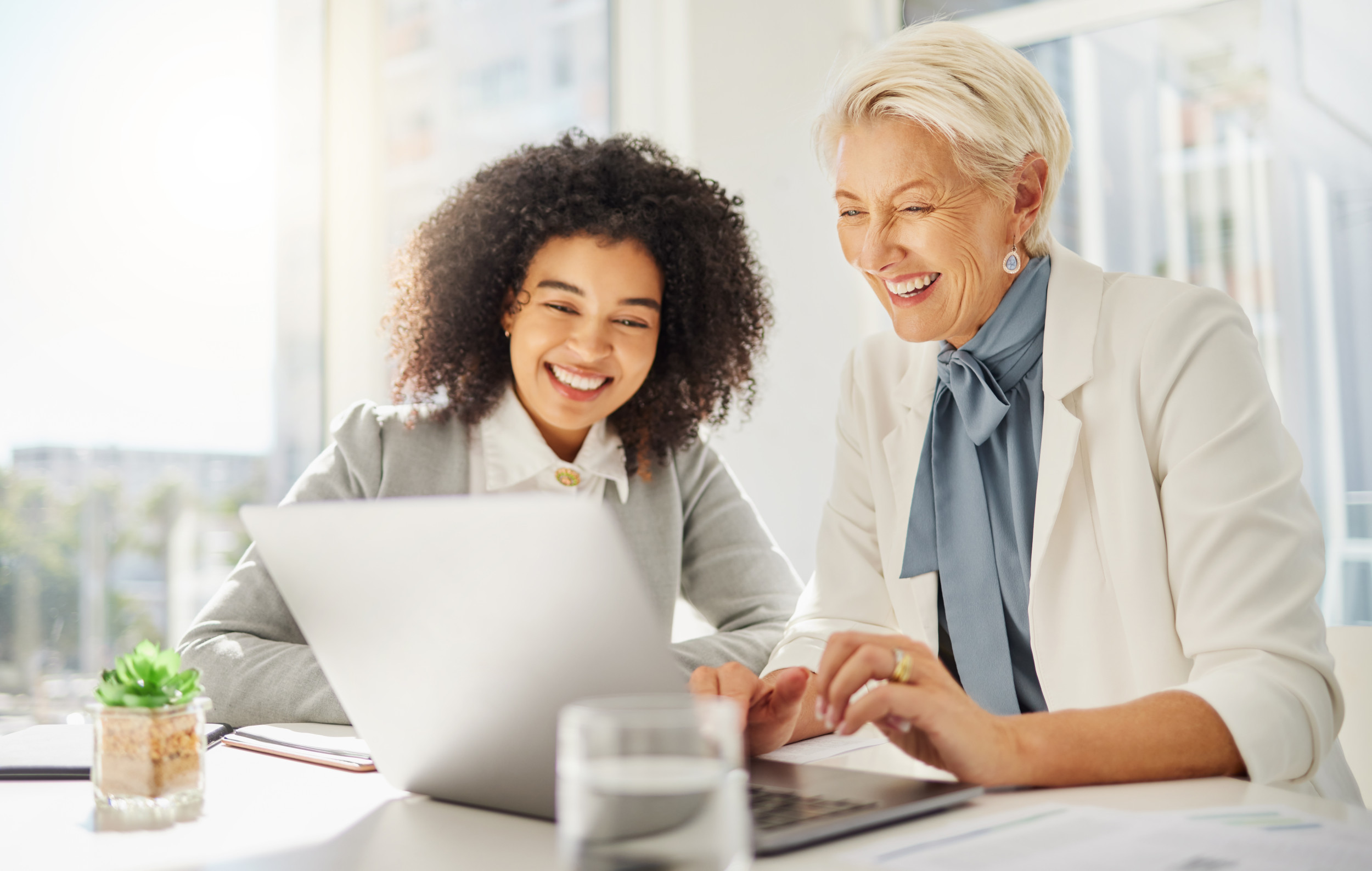 Growing up, I always found comfort in being at the back of the classroom. It was ironic because I excelled in school but allowed myself to kick back and be around the class clowns. My teacher soon caught onto this dissonance in my behavior and quickly told me to change this attitude. I humbly declined.
As far as I was concerned, I was getting good grades and having fun with the people I wanted to fit in with. As an adolescent, I'd resigned to pursuing a law degree, following in my father's footsteps and taking over his firm. Whenever this teacher would ask me what I wanted to do with my life, I'd reiterate some variation of that idea of my future. That was enough for me.
However, my teacher would not accept this fate for me and insisted he meet with my father. He came to my house and persuaded my father to transfer me to a school for science and math to have a career as an engineer or doctor. I didn't understand it then, but this teacher was the first person to show me what it meant to live a purpose-driven life.
His purpose drove him to come to my home and advocate on my behalf to my father, which eventually helped me realize my passions and goals. Now, this purpose-driven approach is what I carry with me as I work to build a centenary company and help thousands of other people, whether it be fellow employees, sponsoring underprivileged children's educations, or other endeavors to achieve their purpose.
Generational Change: The Purpose
A big part of why we choose our careers is to ensure the future of ourselves and our families. Building a centenary company can be seen in the same light. Its employees are its children, and parents tend to feel happy when their children surpass their own achievements. Similarly, today's leaders have to aspire for the successes of tomorrow's leaders.
When we raise our children, we encourage them to find meaningful careers that fill their lives with purpose and alignment with their identity. Similarly, your means of assigning value to your business has to reflect the lives you can change too. We must work to create institutions that allow people to build their lives, chase what they deeply care about, and pursue growth opportunities.
This is why at my company, we strive for every individual to have a genuine sense of ownership for their work's purpose, guided by our core principles that bleed into everything we do. Leading with purpose energizes teams and informs daily decisions and behaviors. We recognize that our work impacts the future and take this duty humbly with a keen eye toward making the world a better place due to our engineering innovations.
Building a Purpose-Driven Team
Generational change comes down to team effort. Within a company, the CEO, board of directors, C-suite, and all senior leaders need to collaborate on a common purpose to drive the company forward. In the business world, the most common factor inhibiting the purpose of senior leadership is an emphasis on creating profit.
Our survival depends on profit and cash flow—that's just how the fundamentals of business work. Profit breathes life into an organization, but much like how breathing oxygen isn't our main purpose in life, generating profit isn't the main goal of a business. When leaders get caught up in the essential financial struggles of business, they're often steered away from pursuing a greater cause. Furthermore, many companies lack the internal support to orient their leadership into long-term, purpose-driven culture work.
This is likely why there aren't many centenary companies. It's easy to get swept up in near-term challenges and lose long-term focus when we lack a culture that centers us around a common reason why the company exists—a reason that is above profits and market share. This is why it's essential to surround yourself with a team that remains driven by the company's purpose and long-term goals through the inevitable challenges of a business.
When bringing in new talent, look for those with a duality of action-oriented and mission-driven mindsets—individuals who can execute but have a proven track record of maintaining organizational stability. No business consistently thrives, but you must create an environment where employees can thrive, realize their professional dreams, and self-actualize while striving for the company to achieve its purpose. Transparency, empathy, and continuous learning are fundamental principles for fostering a culture that promotes employee growth.
Achieving centenary status requires a long-term perspective and unwavering commitment to purpose. My company has 75 years to go if we bring my centenary mission to fruition. As I reflect on the past 25 years, however, my company has created more jobs and made space for people to live good lives every year. That will always be a larger success for me because we lead with purpose over profit.
To Make Change, Go Beyond Your Intentions
About 20 years ago, I learned something profound about the teacher that changed my life. Approximately 90% of his earnings went to support underprivileged students. He paid countless students' schooling fees and tuition costs throughout the years. What I'd initially understood as one act of altruism was not just an invested effort by a great teacher but one supported by selfless actions in dedication to his purpose of creating generational change.
You have to have intention, but you also need the drive to translate those intentions into actions, eventually leading to results. Many people succumb to pessimism and choose to check the boxes in life, and that's OK—for every cynic, there's an optimistic realist working toward a purpose. Those who are committed to their 'why' and understand the work it takes to keep the future in focus are the ones who will pave the way for the next generations. These people are everywhere, and it is a leader's responsibility to seek them out and make space for them to discover their passions and realize their potential and purpose.