USA News
Chicago: Underground climate change is 'deforming' land under buildings and 'things are sinking', says study | US News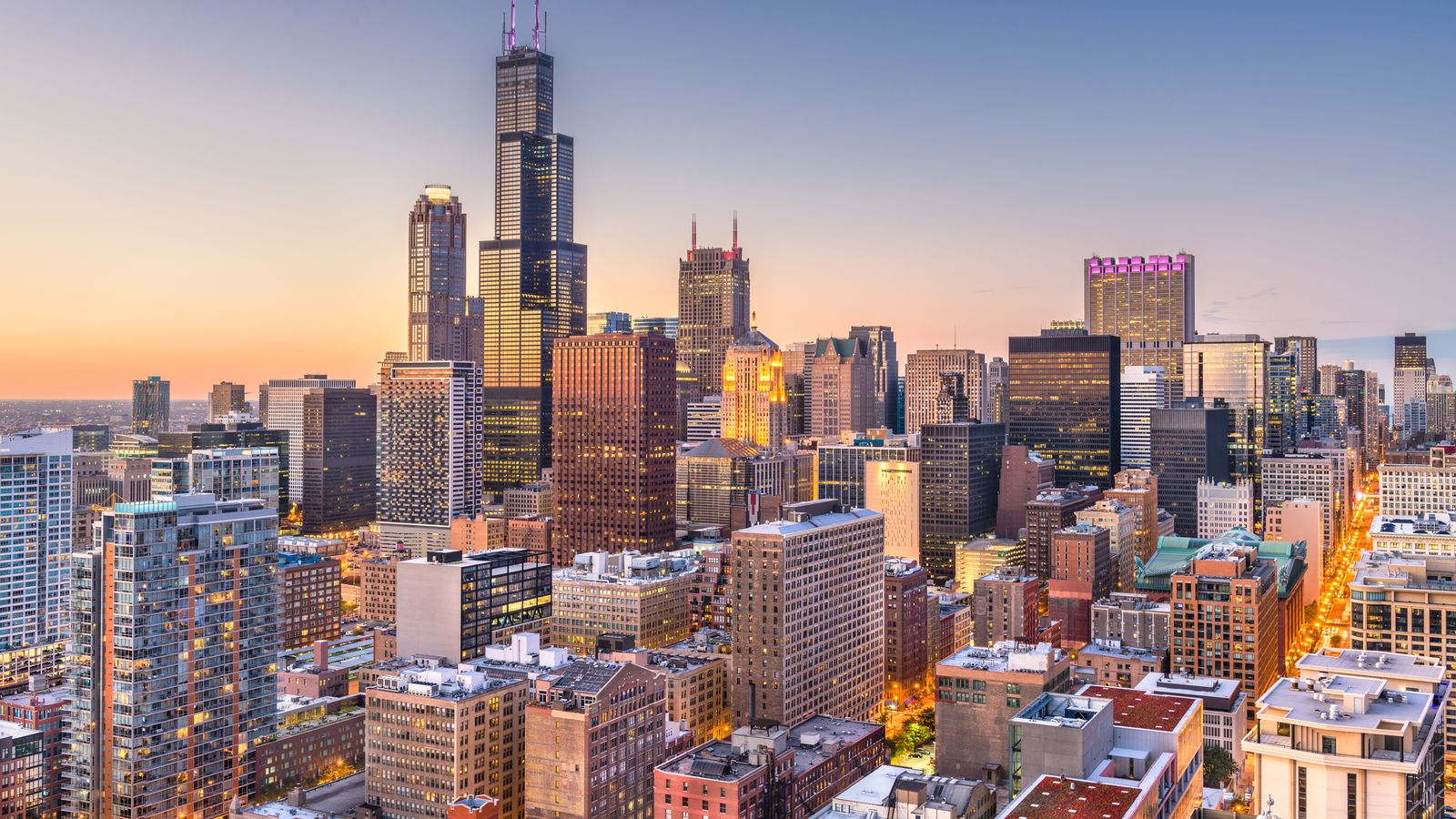 Downtown Chicago is "sinking" due to "subsurface heat islands" or underground climate change, US scientists have warned in a study.
For the first time, experts at Northwestern University in Illinois have linked the phenomenon to shifting land under urban areas.
As the ground heats up, layers of clay also deform and this causes the foundations of buildings and the surrounding land to move excessively and even crack, the scientists said.
This could affect the long-term durability of buildings, they claimed.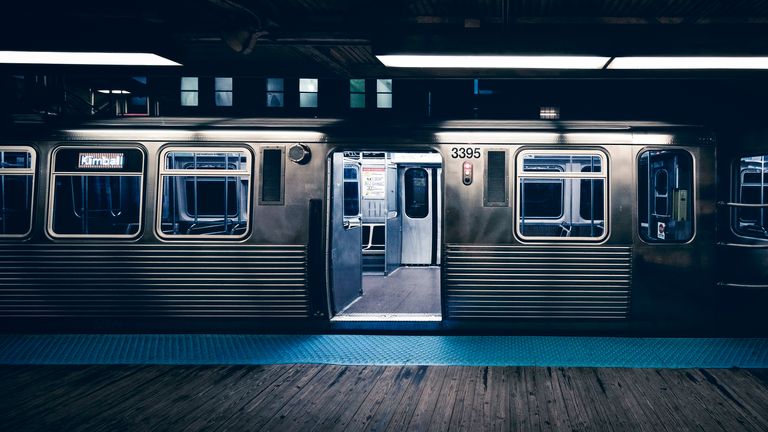 The problem is not confined to Chicago, as the experts state the "silent hazard" is lurking underneath other cities around the world.
In many urban areas, heat is released by buildings and underground transportation such as subway systems, causing the ground to "warm at an alarming rate".
The team that carried out the study placed a wireless network of more than 150 temperature sensors across the Chicago Loop – the central business district of the city and the main section of downtown Chicago – both below and above ground.
Temperature data was collected using sensors that were installed in basements, subway tunnels, underground parking garages and in streets.
The study found underground temperatures below the Chicago Loop were often 10C warmer than those beneath Grant Park, a green space that is away from buildings and underground transportation systems.
The team also made a 3D computer model to look at how the ground changed between 1951 – when the city's first subway opened – and present day.
The simulations matched the results collected in the field and they were then used to predict how things could change by 2051.
Warmer temperatures could lead to the ground swelling and expanding upwards by up to 12mm (0.5 inches) and the ground could sink downwards, beneath the weight of a building, by as much as 8mm (0.3 inches).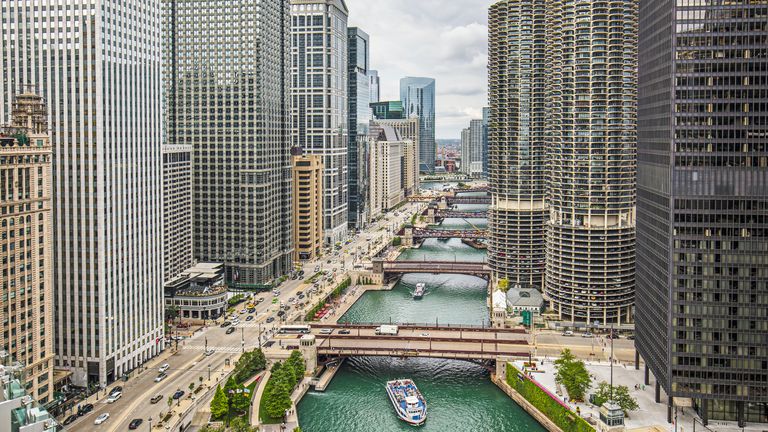 'You don't need to live in Venice to live in a city that is sinking'
Alessandro Rotta Loria, an assistant professor of civil and environmental engineering, who led the study, called it a "silent hazard".
"Chicago clay can contract when heated, like many other fine-grained soils," he said.
"As a result of temperature increases underground, many foundations downtown are undergoing unwanted settlement, slowly but continuously. In other words, you don't need to live in Venice to live in a city that is sinking – even if the causes for such phenomena are completely different."
'Things are sinking very slowly'
He added: "It's not like a building will suddenly collapse. Things are sinking very slowly.
"The consequences for serviceability of structures and infrastructures can be very bad, but it takes a long time to see them.
"It's very likely that underground climate change has already caused cracks and excessive foundation settlements."
Read more:
Panic descends on parts of Europe – as NASA scientist issues stark warning – weather latest
Heatwaves happen – but why so many at once?
He said that in future, planners should use geothermal technology to harvest waste heat and reuse it to heat buildings.
Planners could also install thermal insulation on new and existing buildings to minimise the amount of heat that enters the ground.
He stated: "Geothermal technologies offer the opportunity to efficiently absorb and reuse heat in buildings.
"What we don't want is to use technologies to actively cool underground structures because that uses energy. Currently, there are a myriad of solutions that can be implemented."
The study was published in the journal Nature.