USA News
Diabetic Girl, 4, Fed Mostly Mountain Dew Before She Died: Prosecutor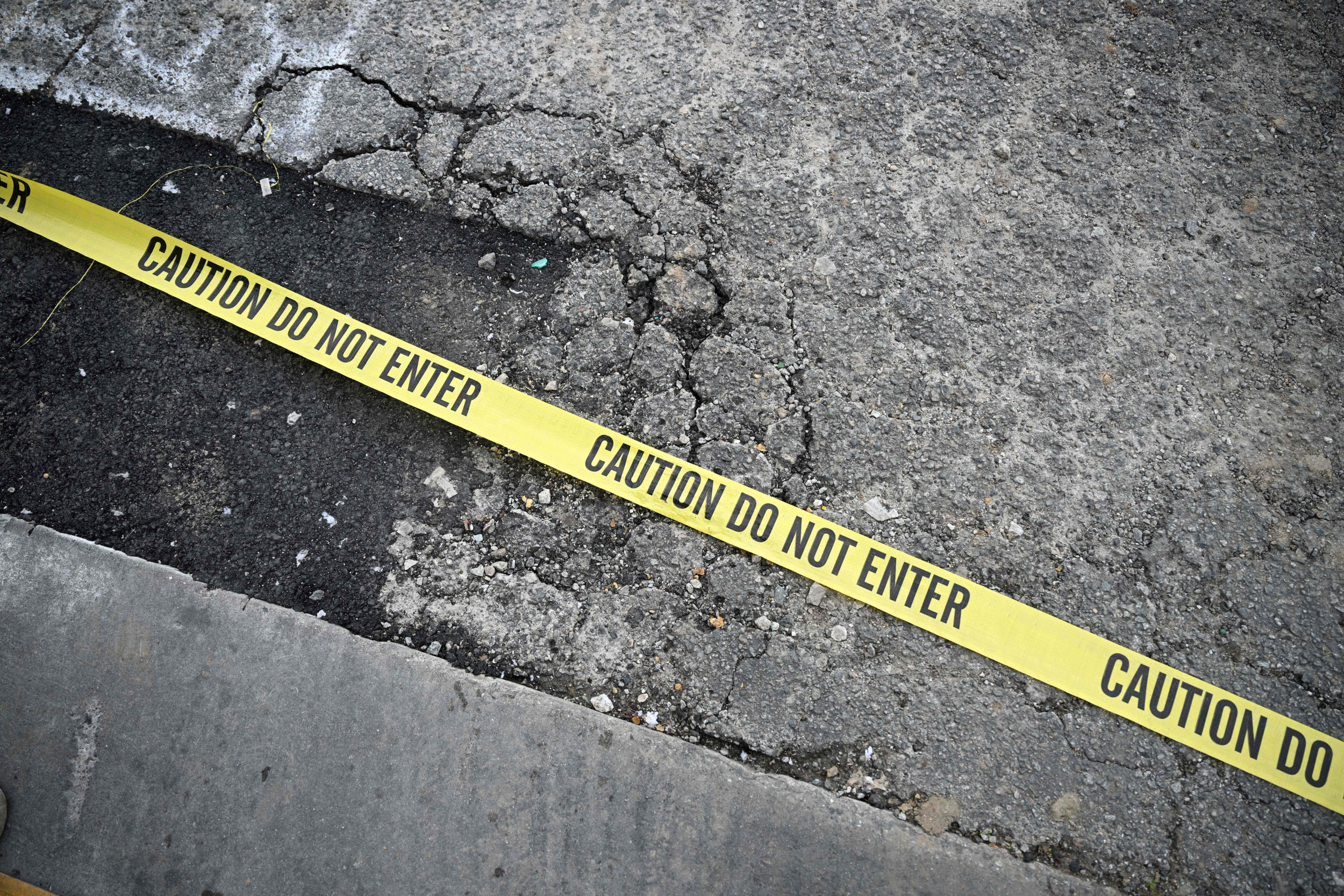 A 4-year-old Ohio girl who was allegedly given Mountain Dew in her baby bottles was so malnourished at the time of her death that she had no teeth left, according to the county prosecutor.
Karmity Hoeb, 4, of Union Township, Ohio, died at the Cincinnati Children's Hospital Medical Center on January 25, 2022, according to the Hamilton County Coroner's Office.
The little girl's parents, who were charged in connection with her death last week, allegedly denied her the proper nutrition and medical care that she needed, Clermont County Prosecutor Mark J. Tekulve said in a July 28 news release sent to local media.
Karmity's father, 52-year-old Christopher Hoeb, and her mother, 40-year-old Tamara Banks, were indicted on July 27 on charges of murder, involuntary manslaughter and endangering children, according to documents filed in Clermont County Common Pleas Court. Hoeb and Banks were booked into the Clermont County Jail on Friday and are being held without bond, online jail records show. The parents are scheduled to make their first court appearance on Monday.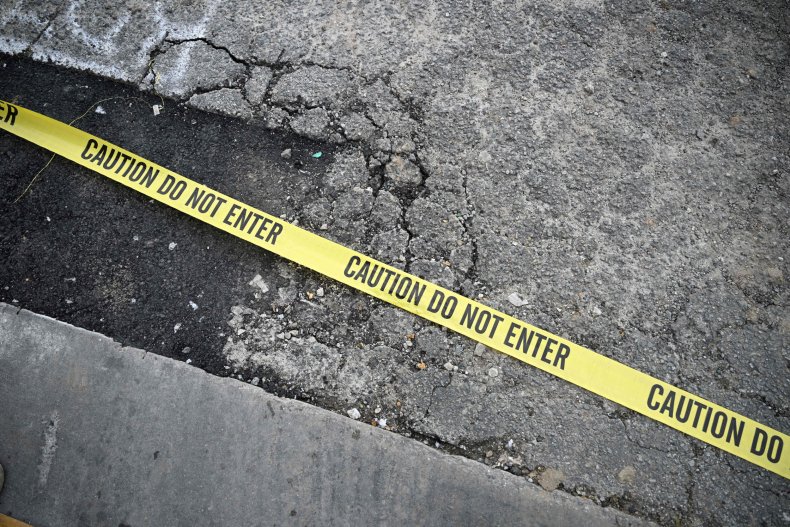 Newsweek reached out via email on Sunday to the Clermont County Prosecutor's Office and the Union Township Police Department for comment. It was unclear at the time of publication whether Hoeb and Banks had retained attorneys.
The 4-year-old's cause of death, according to the prosecutor's office, was determined to be a result of diabetic ketoacidosis (DKA), which according to the Centers for Disease Control and prevention (CDC) is a serious and potentially fatal complication of diabetes most common among people with type 1.
Tekulve said that the 4-year-old's parents neglected her so much, that they never learned about the disease. Her diabetes was left undiagnosed and untreated, according to local news outlet the Cincinnati Enquirer citing the prosecutor's office.
Hoeb and Banks found Karmity unresponsive on January 21, 2022, and the pair called 911, according to the outlet. The little girl was taken to the hospital but was later determined to be brain dead. She was taken off life support on January 25.
Karmity suffered neglect and abuse "for the majority of her life," prosecutors said, accusing her parents of denying the little girl proper nutrition and medical care, according to local outlet WKRC.
"My office is committed to fighting for justice for this child, who suffered and perished at the hands of those who should have ensured her health and happiness," Prosecutor Mark J. Tekulve said in the news release, WKRC reports.
The prosecutor alleges that Karmity was "severely mistreated" and said that by the time she died, almost all of her teeth had rotted out due to poor diet, according to local reports.
The little girl had been "mostly" fed Mountain Dew, instead of milk or formula, in her baby bottle, court documents show. The green soda has roughly 77 grams of sugar and 91 milligrams of caffeine per 20 ounce bottle, according to PepsiCo's website.
Karmity, whose nickname was Boogie, according to her obituary, "loved to be silly." The little girl was described as "smart and vibrant" and was a fan of having her picture taken. She "loved smiling real big" and saying "cheese."
"She also loved looking at herself in the mirror because she knew how beautiful and special she was," reads the girl's obituary, which appears to have been penned by her parents.
In the 4-year-old's obituary, her parents referred to Karmity as their "guardian angel."
"Each day she woke up full of joy and love. Every day she was playing with her Mickey buddies and racing her cars," the obituary states. "She touched everyone that ever laid eyes on her or spent any time with her. She will always be remembered as our daughter, our guardian angel now."