USA News
Ferry Capsizes After Passengers Rush Side of Boat During Typhoon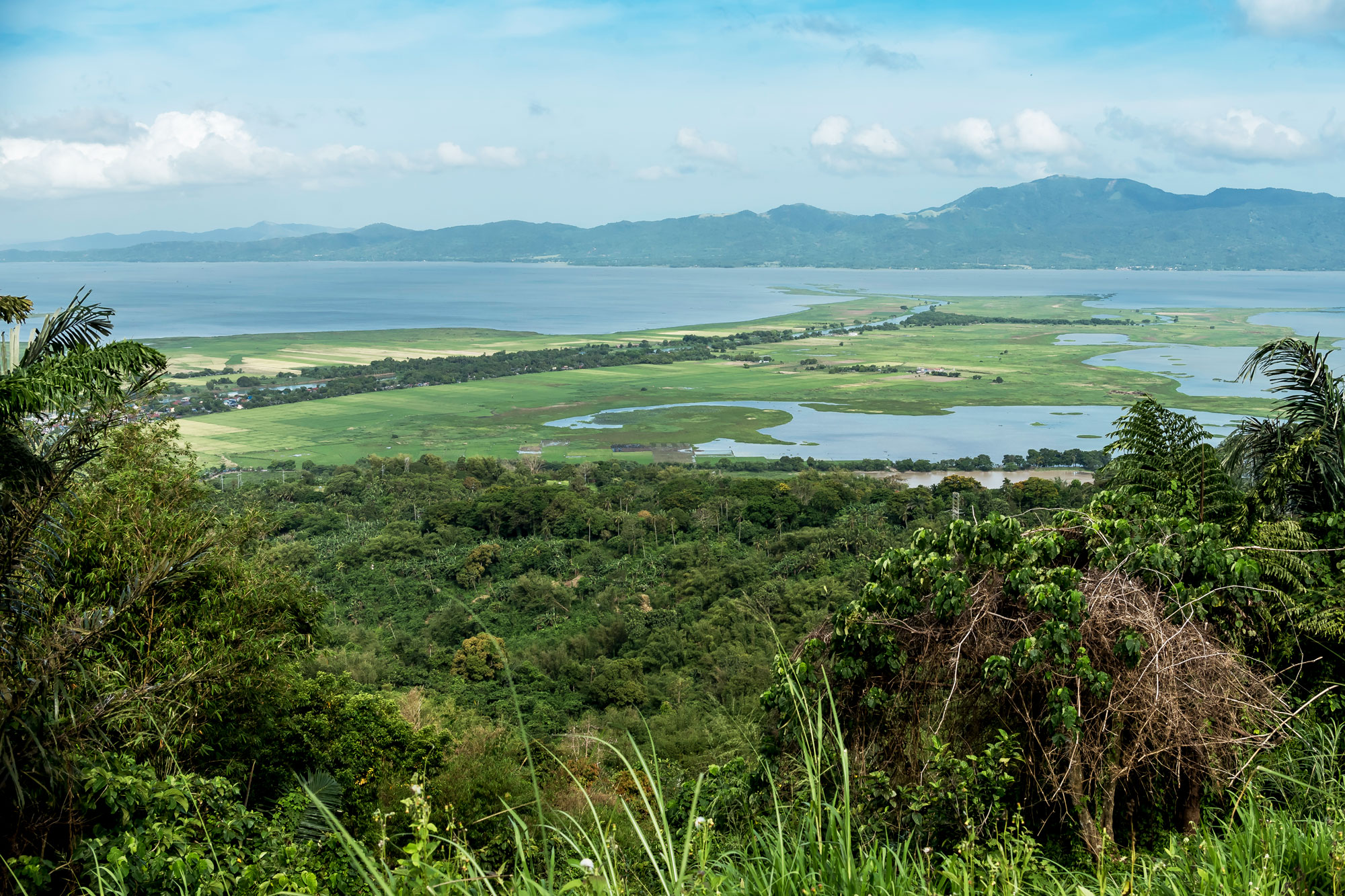 A ferry capsized in the Philippines on Thursday after strong winds from Typhoon Doksuri caused passengers to panic and rush to one side of the boat.
Typhoon Doksuri slammed the Philippines on Wednesday with strong winds exceeding 138 miles per hour. As the storm moved past the Philippines on its way to Taiwan and China on Thursday, a passenger boat in Laguna Lake, southeast of Manila was caught in the storm. When passengers panicked and rushed to one side of the boat, the ferry capsized and plunged the people into the water.
As of Thursday morning, at least 21 passengers had died, and 40 others had been rescued. A search-and-rescue operation by the Philippine Coast Guard and the Rizal provincial police is ongoing.
The ferry had been cleared to sail as the typhoon moved past the island, but the boat encountered strong winds once it was 150 feet from shore, the Associated Press reported.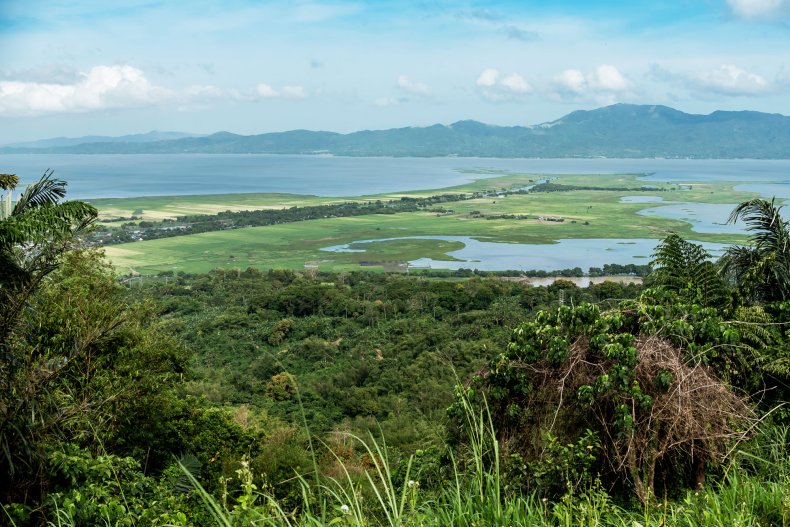 A typhoon is classified as a severe tropical cyclone occurring in the Northwest Pacific. A hurricane is the term for the same type of storm in the Northeast Pacific and Northern Atlantic. Outside of these regions, the storms are called tropical cyclones.
In addition to the capsized ferry, Typhoon Doksuri has killed at least nine other people in the Philippines as landslides, flooding and heavy winds ravaged the archipelago.
Newsweek reached out to the Philippine Coast Guard via email for comment.
Typhoon Doksuri is currently churning off the coast of Kaohsiung, Taiwan, as it heads toward China. Sustained wind speeds are 120 miles per hour. The storm is expected to make landfall in China overnight on Thursday.
The storm's strength has spurred officials in China and Taiwan to take precautions in the days before it makes landfall. Earlier this week, officials in Kaohsiung, Taiwan, were racing against the clock to secure items from a sunken cargo ship before the storm hit. The ship had tossed 1,300 shipping containers into the Port of Kaohsiung.
The typhoon was originally thought to lose strength before it hit China, but AccuWeather senior meteorologist Dale Mohler told Newsweek that the storm has strengthened over the water after its onslaught on the Philippines. The storm is expected to make landfall just south of Quanzhou overnight Thursday or early Friday morning. Wind strengths are forecasted to be around 115 miles per hour with gusts up to 130 miles per hour.
Mohler told Newsweek that the typhoon will likely decrease to a tropical storm around 12 hours after it makes landfall in China.
The typhoon is expected to be the strongest storm to hit China so far this year after Typhoon Mawar changed course in May.
As of Thursday afternoon, the typhoon was equivalent to a Category 3 hurricane. When passing through the Philippines, the storm was equivalent to a Category 4 hurricane.