USA News
Four D.C. teens arrested, charged with series of armed robberies, carjackings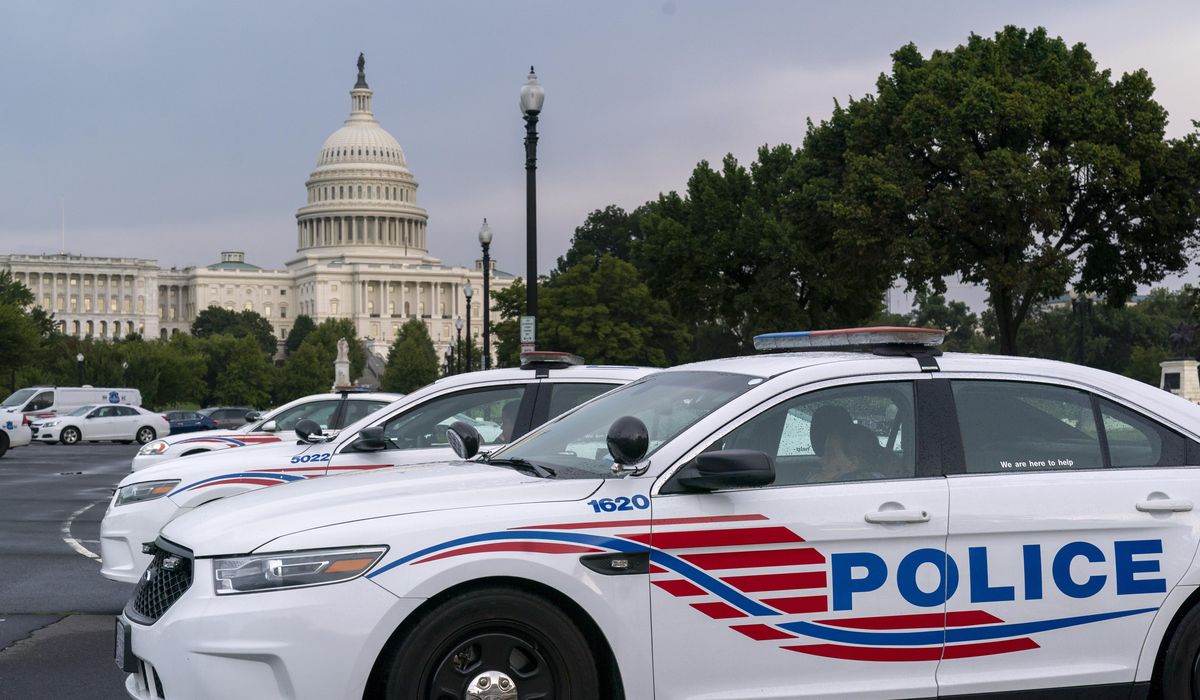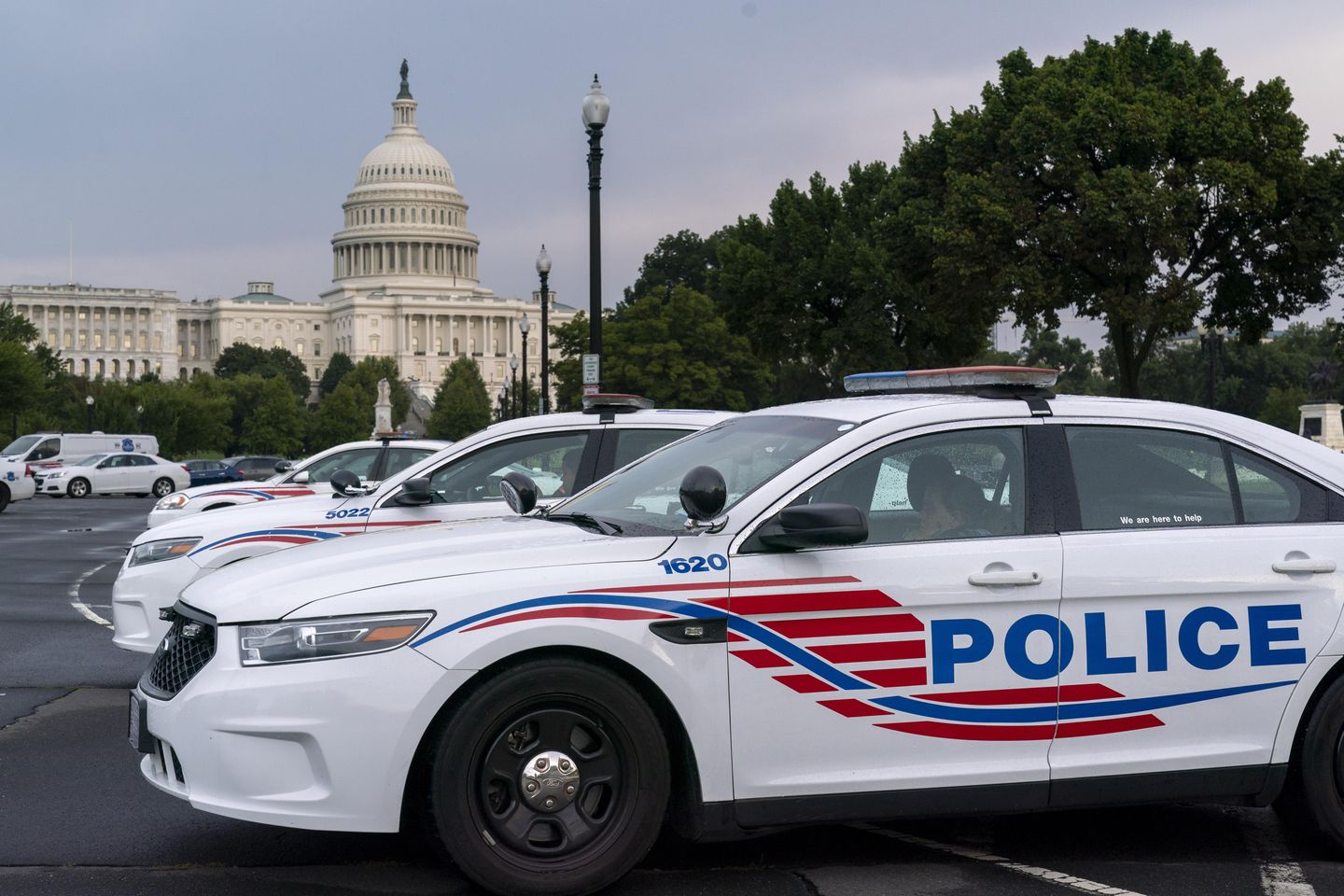 D.C. police arrested four teen boys Friday on carjacking and robbery charges stemming from over a dozen offenses throughout the District this month.
The Metropolitan Police Department accused a 16-year-old boy from Southwest, as well as a 17-year-old boy and two 15-year-old boys from Southeast, of committing armed carjacking or armed robbery between July 3-July 27.  At least one of the boys was involved in one of the 16 incidents listed by D.C. police.
All four suspects were charged in connection with 10 offenses that occurred last week where police said they flashed firearms and either stole victims' property or vehicles.
---
---
That includes two incidents before dawn on Tuesday near S Street and on Blair Road in Northwest as well as another two before dawn Wednesday at Monroe Street and near Lincoln Road in Northeast.
The juvenile suspects are also accused of carjacking three people Thursday evening, with police saying the offenses took place in Georgia Avenue NW, F Street NW and near H Street NE.
Police said the armed robbery charges for the four teens come from three incidents that took place throughout the day Thursday.
The first took place around 6:15 a.m. on W Street SE. Minutes later, police said they robbed another person for their car on Good Hope Road SE.
The final offense took place shortly before 4:30 p.m. on Kenilworth Avenue NE when the juveniles were accused of robbing someone for their car again.
One of the 15-year-old boys is charged with approaching four people while on a motorcycle and either stealing or attempting to steal the victims' motorcycles at gunpoint.
Police said the armed carjacking offenses took place July 9 on Benning Road NE and 11th Street NW. The attempted carjacking offenses occurred on North Carolina Avenue SE on July 9 and New York Avenue NW on July 10.  
The 16-year-old boy is charged individually with two armed carjacking offenses — one on Eckington Place NE on July 3, and another on 12th Street NW on July 20.