USA News
FTC chair Lina Khan warns AI could 'turbocharge' fraud and scams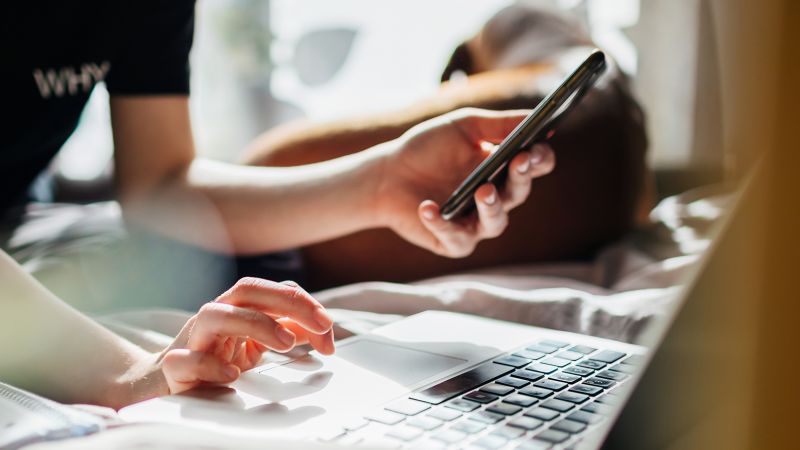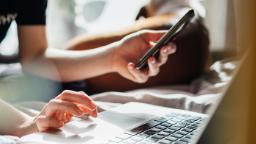 Washington
CNN
 — 

Artificial intelligence tools such as ChatGPT could lead to a "turbocharging" of consumer harms including fraud and scams, and the US government has substantial authority to crack down on AI-driven consumer harms under existing law, members of the Federal Trade Commission said Tuesday.
Addressing House lawmakers, FTC chair Lina Khan said the "turbocharging of fraud and scams that could be enabled by these tools are a serious concern."
In recent months, a new crop of AI tools have gained attention for their ability to generate convincing emails, stories and essays as well as images, audio and videos. While these tools have potential to change the way people work and create, some have also raised concerns about how they could be use to deceive by impersonating individuals.
Even as policymakers across the federal government debate how to promote specific AI rules, citing concerns about possible algorithmic discrimination and privacy issues, companies could still face FTC investigations today under a range of statutes that have been on the books for years, Khan and her fellow commissioners said.
"Throughout the FTC's history we have had to adapt our enforcement to changing technology," said FTC Commissioners Rebecca Slaughter. "Our obligation is to do what we've always done, which is to apply the tools we have to these changing technologies … [and] not be scared off by this idea that this is a new, revolutionary technology."
FTC Commissioner Alvaro Bedoya said companies cannot escape liability simply by claiming that their algorithms are a black box.
"Our staff has been consistently saying our unfair and deceptive practices authority applies, our civil rights laws, fair credit, Equal Credit Opportunity Act, those apply," said Bedoya. "There is law, and companies will need to abide by it."
The FTC has previously issued extensive public guidance to AI companies, and the agency last month received a request to investigate OpenAI over claims that the company behind ChatGPT has misled consumers about the tool's capabilities and limitations.