USA News
Gynaecologist jailed in New York after sexually abusing more than 200 patients | US News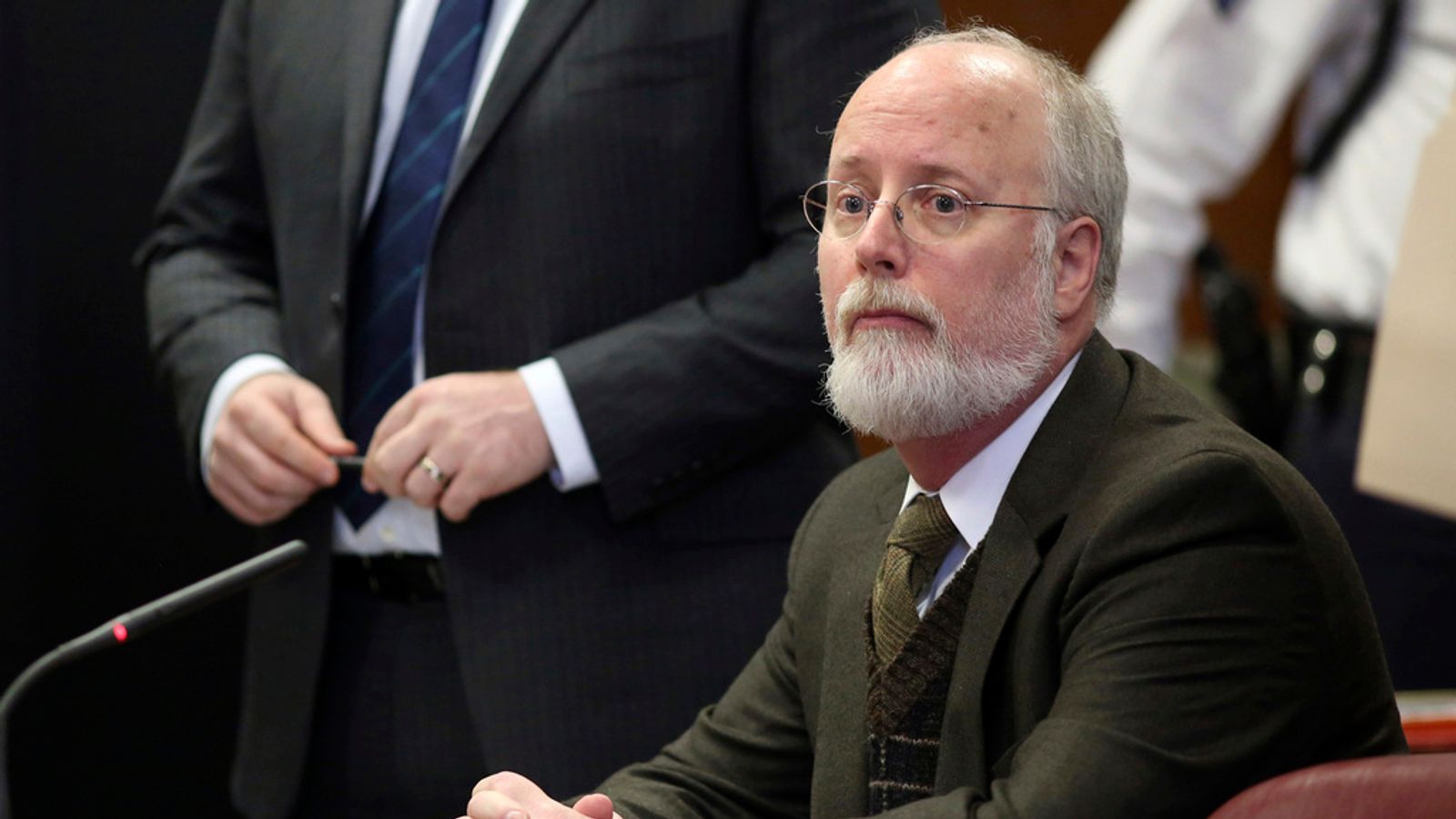 A gynaecologist who sexually abused more than 200 patients has been jailed for 20 years.
Robert Hadden, 64, cried and said he was "sorry for all the pain" he had caused before he was handed his sentence by a judge in New York on Tuesday.
At least 245 women claimed they had been abused by Hadden during examinations spanning over two decades.
Judge Richard M Berman said the case was like none he'd seen before and involved "outrageous, horrific, beyond extraordinary, depraved sexual abuse".
During the trial, nine victims testified, describing how they had been molested by Hadden at prominent hospitals in the US including Columbia University Irving Medical Center.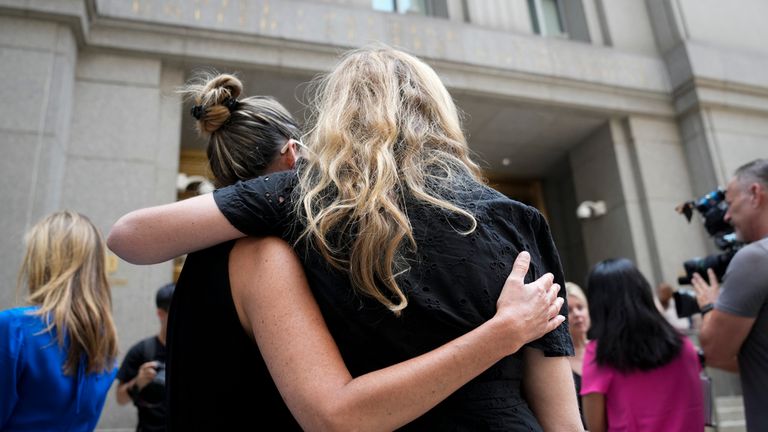 The court heard how Hadden would fondle and probe vulnerable victims – many of whom were pregnant or had health problems – with gloveless fingers and sometimes orally.
Allegations of misconduct first surfaced in 2012, but some testimonies dated back to the late 1980s.
In 2014 Hadden was arrested after 19 individuals made accusations against him.
Two years later the Manhattan district attorney allowed Hadden to plead guilty to two low-level felonies and a misdemeanour, which stripped him of his medical licence, but spared him prison.
The case gained momentum again during the 2017 #MeToo movement, in which victims of sexual abuse and harassment publicised their stories.
A number of Hadden's victims gathered at court for the sentencing, sharing their emotions with reporters.
"That was not an apology. He has shown zero remorse or empathy. I think he's incapable," Liz Hall said.
She said she hoped the sentencing would give other victims of sexual abuse courage to speak out.