USA News
Heat wave health: 5 things this doctor wants you to do when temps are sizzling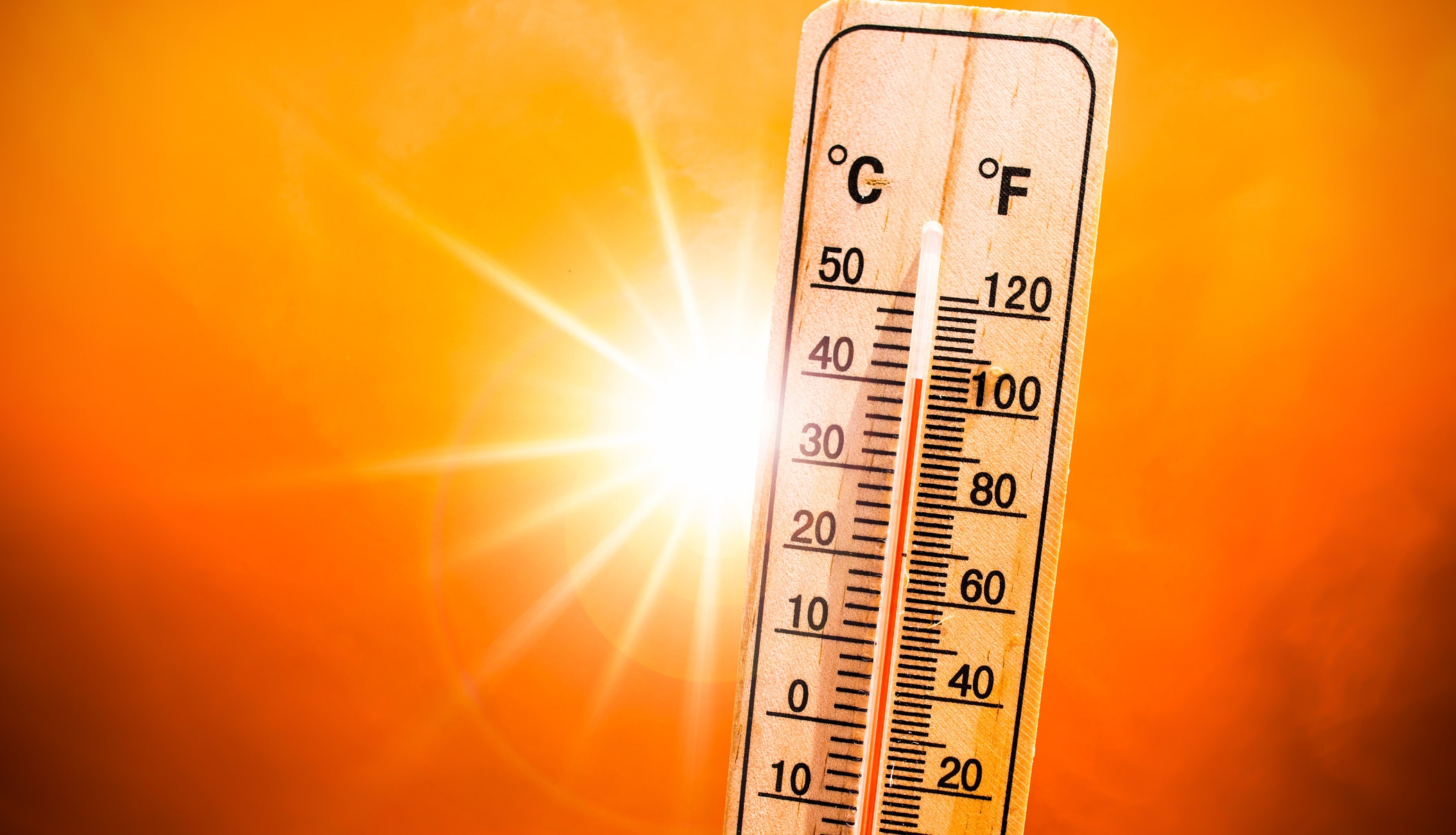 NEWYou can now listen to Fox News articles!
According to the National Weather Service, the heat wave that has enveloped the South for weeks has now expanded into the West, the Midwest, and on into the Northeast, affecting two thirds of the U.S. population this weekend.
As air conditioners blast, there are increasing risks of brownouts and blackouts. People with chronic health conditions and the very young and the very old, who rely on moderate temperatures to survive will be imperiled. 
Beyond the obvious need to stay indoors, if you are able to and remain well hydrated as much as possible, what else can you do to protect yourselves and your families?
EXCESSIVE HEAT BAKES CITIES ACROSS US AS MIDWEST, GREAT LAKES SEE THUNDERSTORMS
I have five health tips to share with you. 
First, know the heat index in your area 
The heat index is a combination of heat and humidity that determines how effectively you can sweat. 
Sweat is the body's sprinkler system, it cools down your skin and thereby keeps your body from overheating. The higher the humidity, the more difficulty your body has evaporating sweat into an air already saturated with water molecules, which interferes with your ability to cool off. 
SUMMER MELTDOWNS: HERE'S HOW EXTREME HEAT CAN AFFECT YOUR MOOD AND MENTAL HEALTH
The heat index is what the temperature "feels like" to the body and a heat index of over 80 degrees Fahrenheit (well over 100 degrees is expected in the Northeast on Saturday) can lead to heat-related illness.  
Second, it is important to know what to look out for 
Some of the warning signs can be easily missed. Be on the lookout for muscle cramping followed by heat exhaustion, where you begin to feel fatigued and lethargic and start to sweat heavily.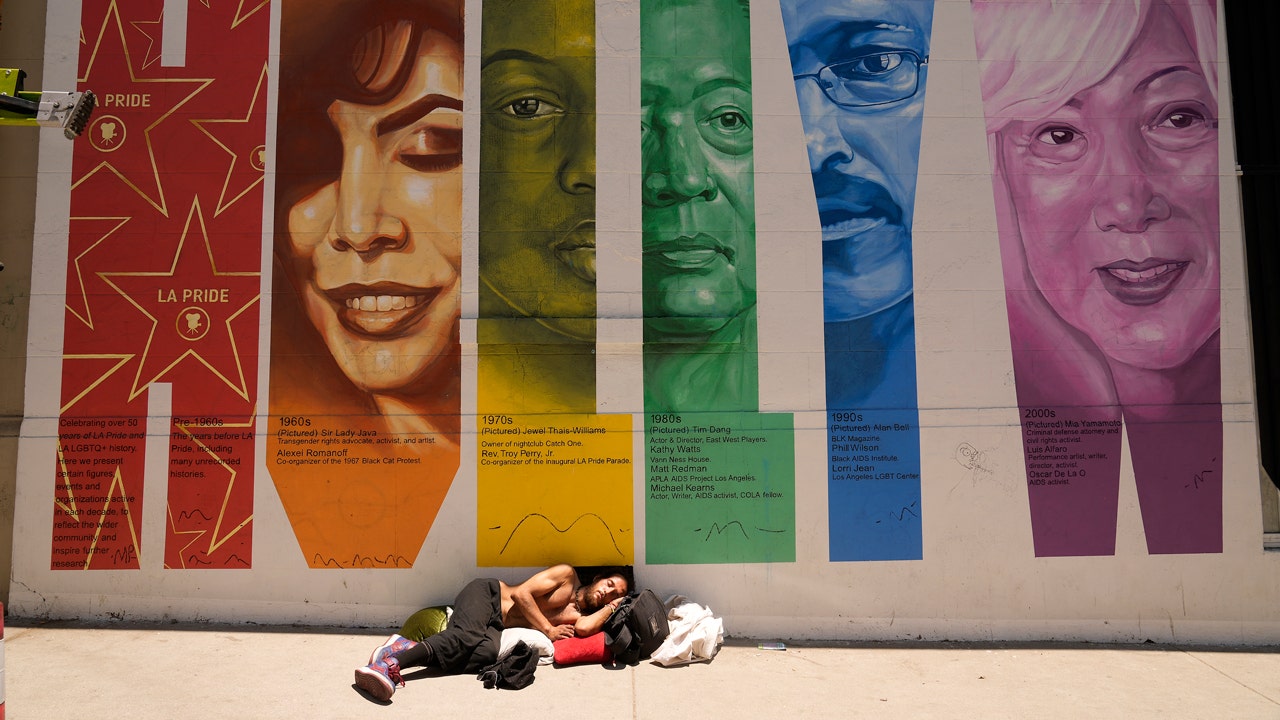 You may become thirsty and dizzy and develop nausea and headache. This is the time to get into a cool location if you can't get indoors or find a shady place. Then hydrate so that you can replace sweat with fluid and electrolyte solutions. 
Remember, you are sweating off sodium not just water and it must be replaced.
HEART ATTACK DEATH RISK CAN DOUBLE DURING HEAT WAVES AND HIGH POLLUTION, STUDY FINDS: 'A PERFECT STORM'
Third, learn to be on the lookout for the signs of heat stroke in others
Heat stroke occurs when a person's body heats up to over 104 degrees, and sweating ceases, and his or her skin becomes hot and dry, preserving blood flow to vital organs yet accelerating the emergency.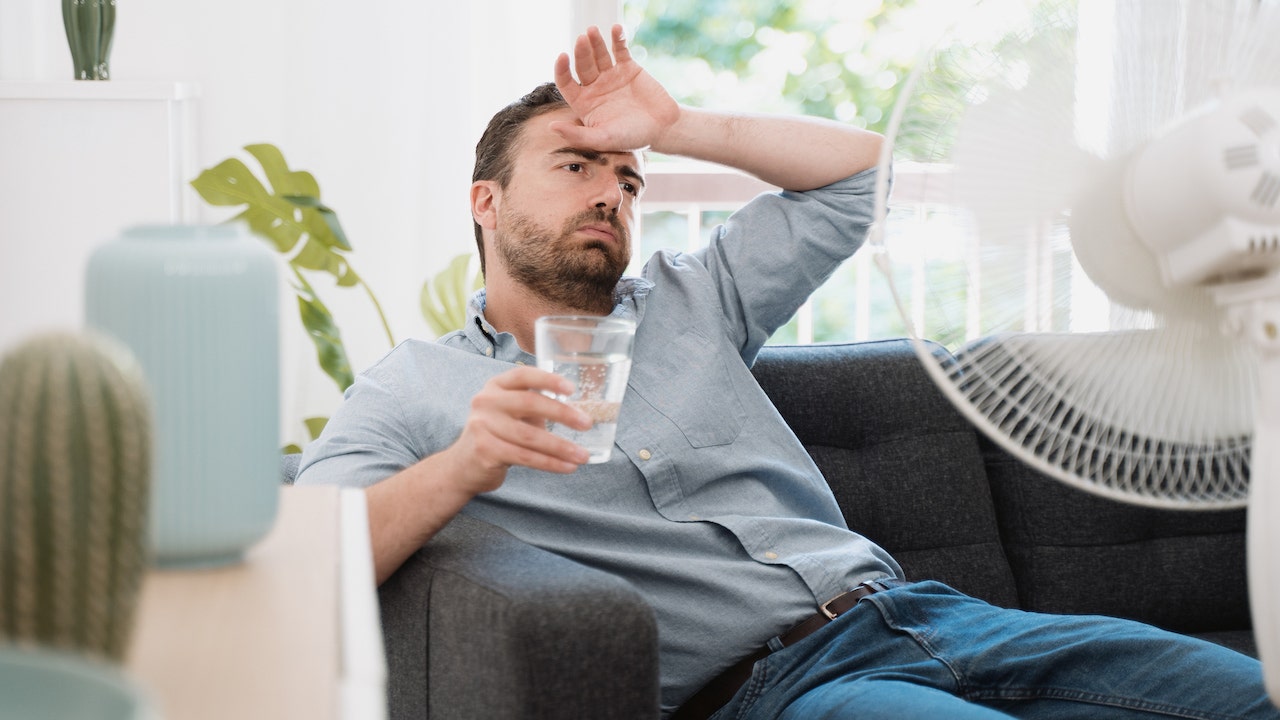 The body is shutting down as the heat victim develops confusion and may even blackout, as their heart rate increases and their blood pressure drops and the body is unable to cool down. 
It is important to remember that if you come upon someone who is confused or not responding and feels hot in the heat you should immediately call 911. 
CLICK HERE FOR MORE FOX NEWS OPINION
Emergency personnel arriving on the scene will immerse the heat stroke victim in cool water or put ice on them if available, cooling the body down as quickly as possible, using intravenous rehydration as soon as it is available, transporting the person to an emergency facility for further cooling. Before EMS gets there, you can be the one to bring them to a shady place and cool them down with water.
Fourth, if you are someone who is living with a chronic illness, you must be even more cautious in extreme heat 
This is true especially if you have high blood pressure and take diuretics, or if you have diabetes or work outdoors then you run a higher risk of heat stroke. Whereas obesity is an advantage in cold conditions by providing more body insulation, conversely in the heat it impedes heat loss and makes obese people more susceptible to heat stress. 
It is very easy to lose track of the amount of fluid you are losing or how much the heat is impacting you especially when the humidity is high. 
CLICK HERE TO GET THE FOX NEWS APP
It is also better to not be alone in the heat if possible, so that someone can monitor you even as you monitor them.
Fifth, speaking of monitoring, did you know that the heat can rise 20 degrees or more in only ten minutes in a hot car? 
That's all the more reason to remain vigilant with an older grandparent or a child and make sure they are always in a cool environment during extreme summer heat.
CLICK HERE TO READ MORE FROM DR. MARC SIEGEL