USA News
Hot mic catches confused Feinstein being told to vote 'aye' in awkward committee moment
Sen. Dianne Feinstein, D-Calif., appeared confused Thursday during a routine Senate committee proceeding, where she began reading from her prepared remarks instead of saying, "Aye" during a roll call vote.
The moment involving Feinstein — the oldest serving member of the Senate at age 90 — came as the Senate Appropriations Subcommittee was taking roll ahead of a vote on the defense appropriations bill.
When it came Feinstein's turn to say, "Aye," as all members of the subcommittee do in order to have their votes recorded, the longtime California senator seemingly froze up.
"Just say, 'Aye,'" Sen. Patty Murray, D-Wash., told Feinstein.
TWO-THIRDS OF CALIFORNIA VOTERS SAY DIANNE FEINSTEIN NO LONGER FIT FOR OFFICE: POLL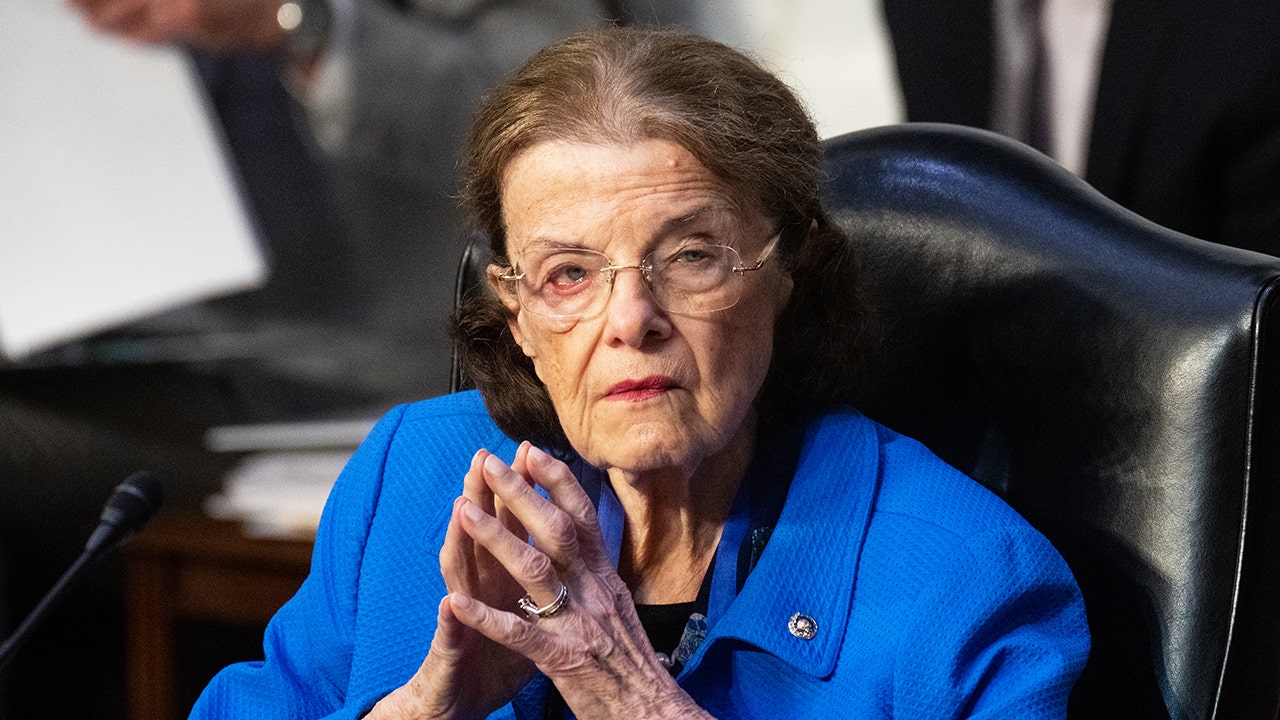 "Pardon me," Feinstein responded.
"Aye," Murray reiterated.
Instead of registering her vote, Feinstein launched into remarks in favor of the bill, a process that was slated to come later in the meeting after the roll call is completed.
"I would like to support a yes vote on this," Feinstein said. "It provides $823 billion — that's an increase of $26 billion for the Department of Defense, and it funds priorities submitted —"
Feinstein was cut off by a staff member who appeared to tell the senator that the committee was still in the process of calling roll.
"Just say, 'Aye,'" Murray told Feinstein once more.
"Okay, just . . ." Feinstein said as she appeared to remain confused about what was taking place at the time.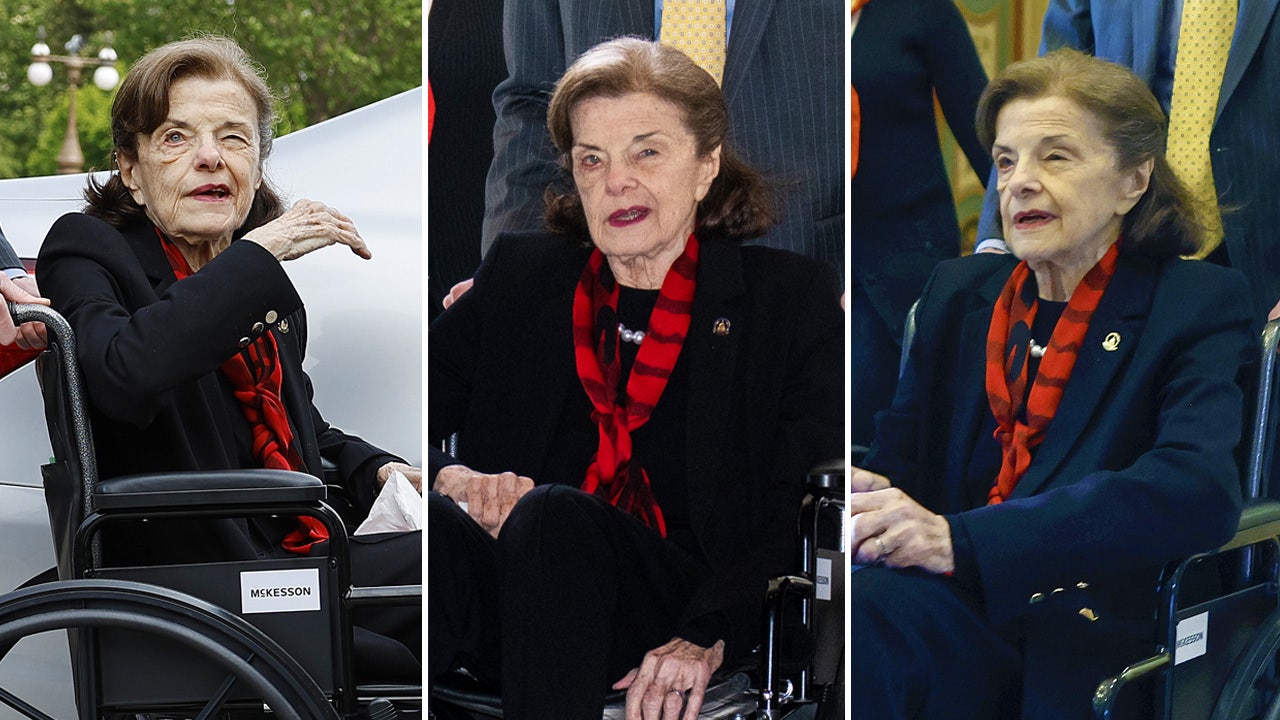 Laughing, Feinstein then appeared to realize her mistake and said, "Aye."
A LOOK BACK AT SOME OF SEN. DIANNE FEINSTEIN'S MOST TROUBLESOME MOMENTS IN THE SENATE
Feinstein, who was first elected to represent the Golden State in the Senate in 1992, announced in February that she would not be running for re-election in 2024.
"I campaigned in 2018 on several priorities for California and the nation: preventing and combating wildfires, mitigating the effects of record-setting drought, responding to the homelessness crisis and ensuring all Americans have access to affordable, high-quality health care," she said at the time. "Congress has enacted legislation on all of these topics over the past several years, but more needs to be done – and I will continue these efforts."
On March 2, Feinstein revealed that she wahad been hospitalized with shingles in San Francisco but said she hoped to return to the Senate later that month.
After being absent from the chamber for almost three months following the diagnosis, Feinstein returned to work at the Capitol on May 11.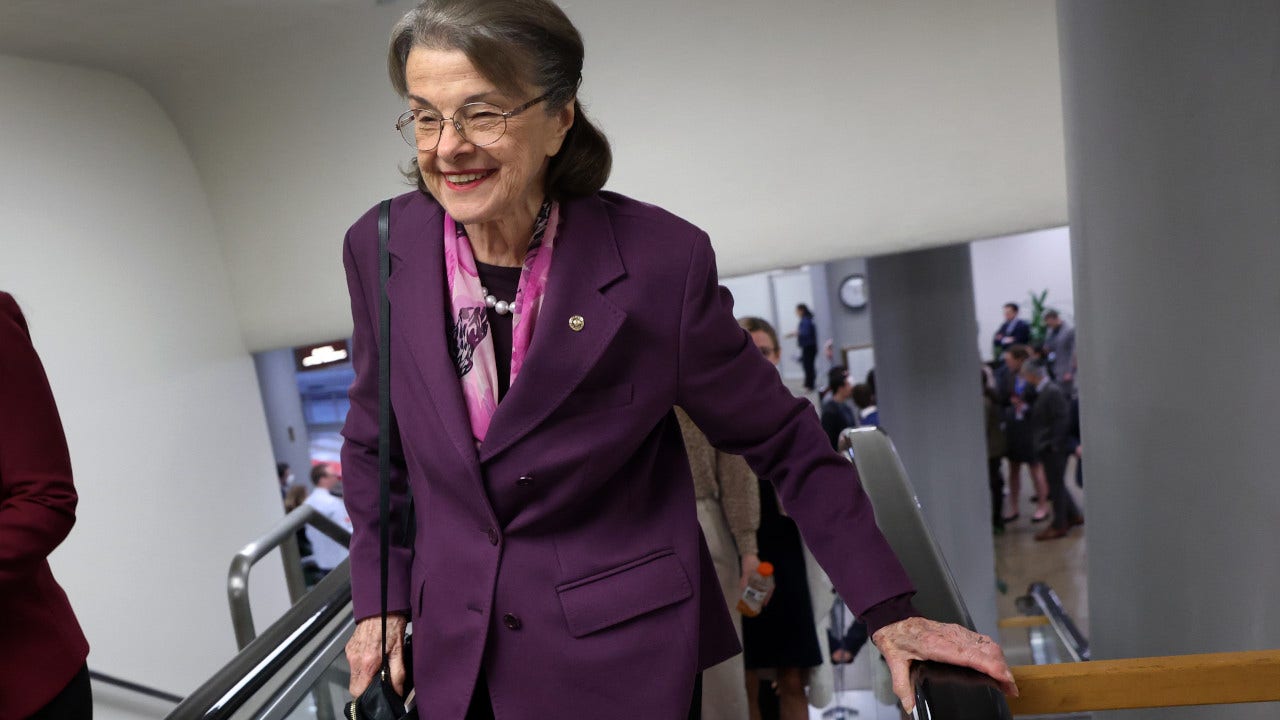 With the help of her staff, Feinstein was rolled into the Capitol via a wheelchair as Senate Majority Leader Chuck Schumer, D-N.Y., walked alongside her. Her return to work restored the Democrats' 51-49 majority in the Senate.
CLICK HERE TO GET THE FOX NEWS APP
The incident involving Feinstein on Thursday came one day after Senate Minority Leader Mitch McConnell, 81, appeared to freeze up during a news conference with other Republican leaders following their weekly party luncheon on Wednesday.
Feinstein's office did not immediately respond to Fox News Digital's request for comment.