USA News
India Landslide Death Toll Reaches 26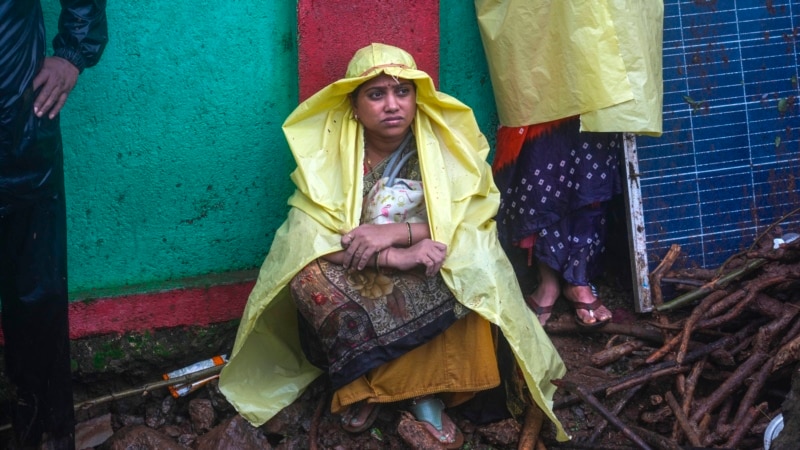 The death toll from the recent landslide in India has climbed to 26.
"With the recovery of four bodies, the death toll in the landslide tragedy has now reached 26," an official said Saturday.
The bodies of three women and one man were found in the rubble of Irshalwadi, a tribal village about 80 kilometers from Mumbai.
A number of the town's homes were either fully or partially destroyed Thursday when the earth gave way.
Officials said the search continues, mostly by hand, for several missing people.