USA News
Japanese eateries in China fear ruin as Fukushima water discharge looms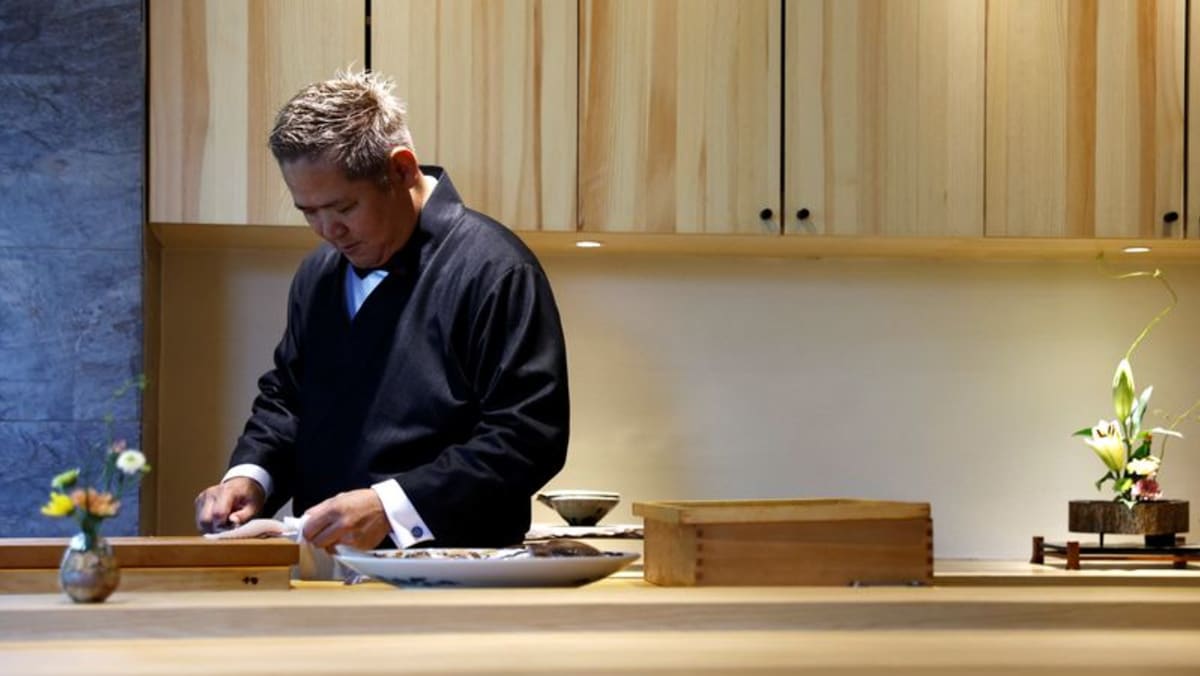 ALTERNATE SOURCES
Seafood suppliers are also struggling.
Wait times at Chinese ports have gone up from between two and seven days to around three weeks, a spokesman for a large seafood trader said, adding that the company plans to get around these restrictions by diverting shipments to a third country. The spokesman declined to name the company, fearing backlash from Chinese officials.
"Right now we have no shipments to China," said Tamotsu Fukuoka, director and general manager of sales at Aomori Chuosuisan Co, a seafood wholesaler based in northern Japan.
"If the products get stopped at customs, we would have to spend a lot for the yard and storage fees, and that's something we don't want to see."
While Japanese officials have appealed to their Chinese counterparts, especially in their second-largest market Hong Kong, to avoid a ban, several Chinese diners said they approved of more stringent checks. "Any government should be responsible for the safety of its citizens," said Duan, a patron at a Japanese restaurant in Beijing. "Because of the government's policies, we feel at ease."
With Japan due to begin discharging the Fukushima water in a few weeks, some Japanese restaurateurs said they are adapting their menus and sourcing ingredients from elsewhere to survive.
"Our main focus is to source seafood within China or sourcing from other foreign suppliers," Tanioka said. "If these efforts succeed, there is a possibility that our business can continue in the future."