USA News
Japan's JSR says exit of foreign investors will free it to make deals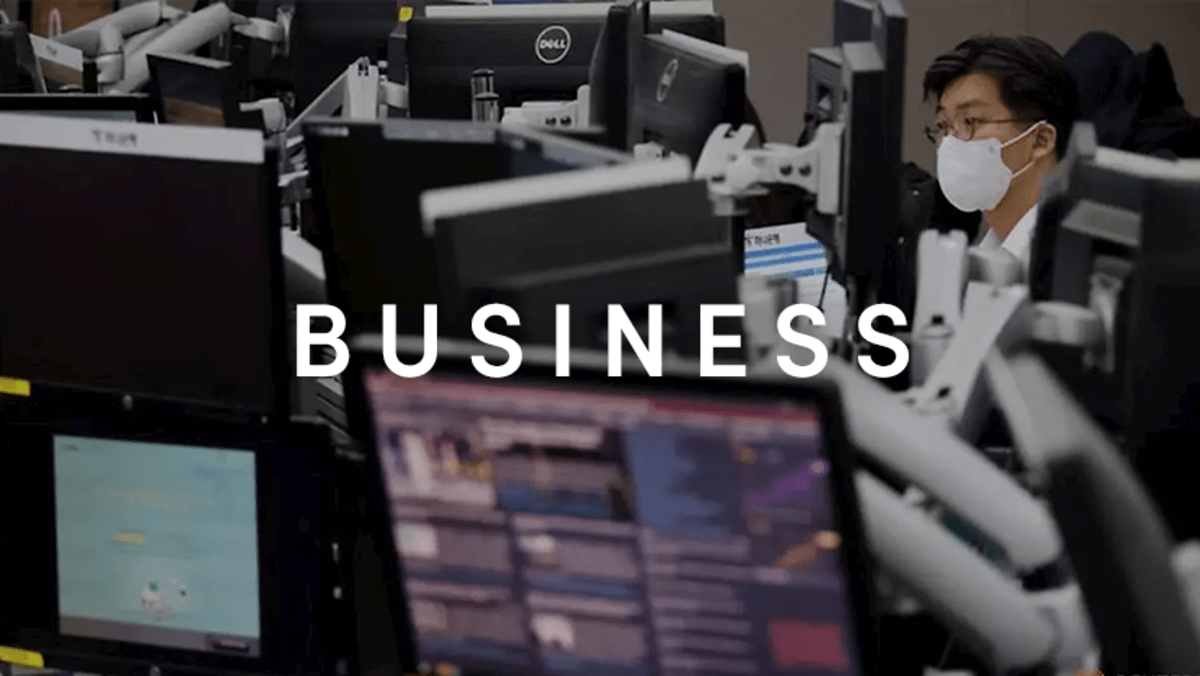 TOKYO : JSR Corp, which plans a $6.4 billion sale to a government-backed fund, says the deal to go private will free it from the difficulty of managing its large foreign investor base and make it easier to pursue deals in the chip materials sector.
The announcement last month that JSR would be bought by Japan Investment Corp, which is overseen by the trade ministry, was met with surprise in the materials sector with some analysts and chip industry executives questioning the need for such an intervention or scope for meaningful industry change.
Eric Johnson, the American-born CEO of JSR, a top manufacturer of photoresists used in chip making, said going private should ease concerns from possible partners about the risk of changes to the company's ownership or strategy.
"When we're 50 per cent foreign owned that gives people pause within Japan," Johnson said in an interview.
"It's a burden for any public CEO and in the context of trying to drive strategic M&A within Japan, it's especially difficult."
While hardly a household name, JSR plays a leading role in the global semiconductor supply chain and is tied to defining issues for corporate Japan: efforts to strengthen its chip industry and the increasingly visible role foreign investors are playing across the world's No.3 economy.
Johnson said he previously had "high-level" discussions with potential partners but believes the new ownership structure will open doors.
"We can enter into these partnering discussions with a much more stable foundation," Johnson said.
JSR, a supplier to chipmakers such as TSMC, Samsung and Intel, has investors including ValueAct Capital, which has a seat on the board.
JSR management was frustrated by ValueAct intervening in company strategy and one motivation for the go-private deal was to exit the activist investor from its shareholder register, two people familiar with the matter said.
Johnson said that was not the case.
"The board should challenge and try to drive me to make the best possible decisions for the company," Johnson said, emphasising he was not speaking about a specific board member.
"It's not true that I'm feeling particular pressure from a particular shareholder and therefore I want to jettison that pressure," he said.
Companies often view the presence of an activist investor as a challenge to their strategy or a factor that could delay execution of their plans.
ValueAct declined to comment. The activist investor previously praised JSR's "fact-based decision making" and said it supports the sale to JIC.
Analysts have questioned how JSR will drive change in Japan's materials sector, which remains world beating even as the country has ceded dominance in chip manufacturing.
"There are many companies that are already competitive in the materials industry and it is difficult to see synergies through consolidation," said Atsushi Ikeda, an analyst at Goldman Sachs.
"However it would lead to cost reductions in areas such as pooling of development costs and inspection equipment," Ikeda said.
Yuta Nishiyama, an analyst at Citigroup, said that if JSR can "monopolise technological capabilities" it would boost its competitiveness.
"But that doesn't contribute to the Japanese semiconductor materials industry overall," he said.
JSR said there is scope for meaningful deals.
"I don't think they're being imaginative enough … there's a wide range of materials expertise in Japan," Johnson said.