USA News
Jonathan Taylor requests trade after meeting with owner Jim Irsay at Colts practice, source says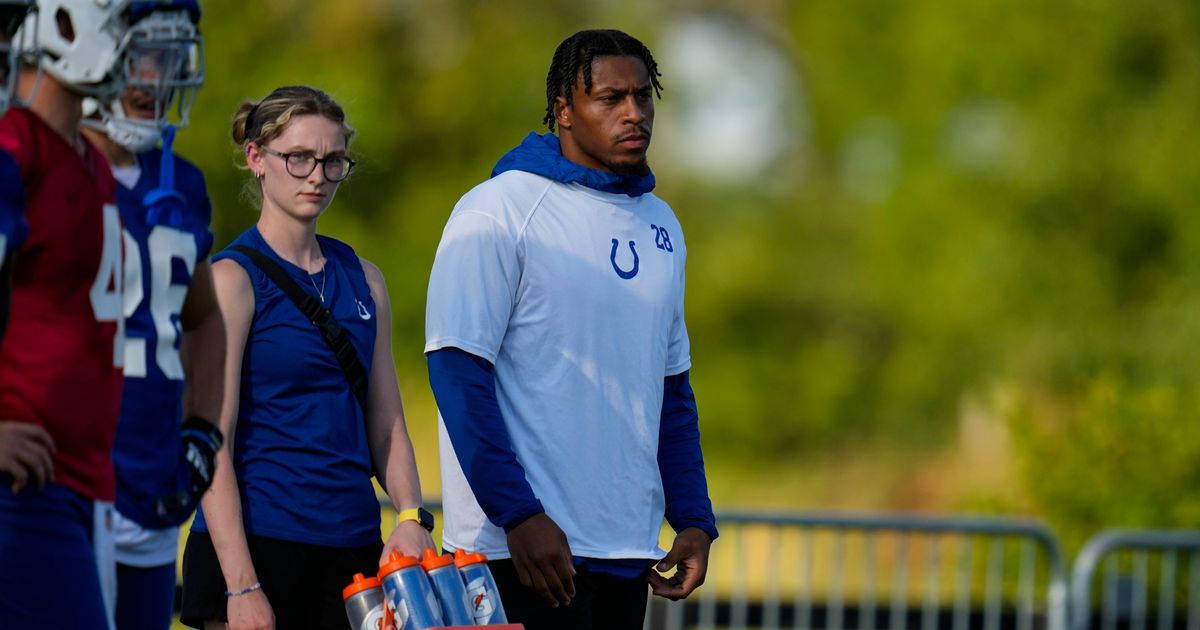 WESTFIELD, Ind. (AP) — Indianapolis Colts running back Jonathan Taylor has requested a trade, a person familiar with the situation told The Associated Press on Saturday night.
Taylor, the 2021 NFL rushing champ, has been seeking a contract extension before his rookie contract expires at the end of this season and he's been one of several running backs to publicly air their grievances throughout the offseason.
The person spoke to the AP on condition of anonymity because the request hadn't been made public. NFL Network first reported Taylor's request to be traded.
It came shortly after Taylor left team owner Jim Irsay's motorhome after a meeting that lasted nearly an hour as the Colts conducted a night practice.
"It was just a good conversation and, you know, hopeful going forward," Irsay told reporters after practice. "We're looking forward to a great season, hoping that Jonathan's a big part of that and I think we had a good conversation."
Taylor has not spoken with reporters since being placed on the physically unable to perform list Tuesday. General manager Chris Ballard said then the Colts wanted to wait for a new deal until they could see how a healthy Taylor fit the new offense installed by first-year coach Shane Steichen.
___
AP NFL: and