USA News
Kayaker inadvertently films his own death – but his body has not yet been found | US News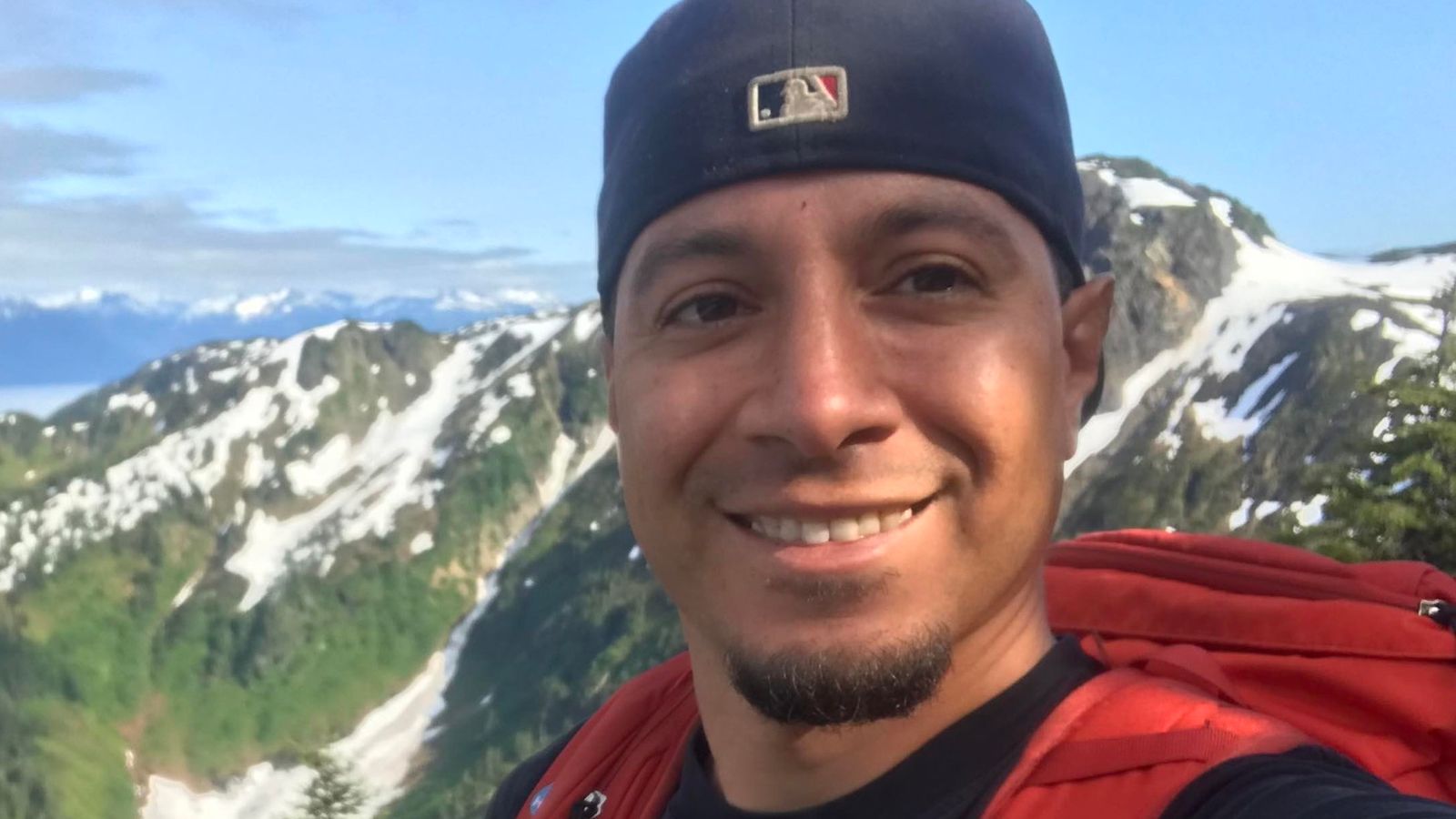 A kayaker inadvertently filmed his own death on a GoPro camera – but police are yet to find his body.
The man, named by police as 43-year-old Paul Jose Rodriguez Jr, was on a glacial lake in Alaska when his kayak capsized in strong currents.
At the time, he was wearing a GoPro camera mount on his helmet, which was later found on the lakeshore and handed in to police.
"A review of the video determined Mr Rodriguez had drowned on 11 July when his kayak overturned, and he went into the glacial water," Juneau Police Department said.
However, officers said Mr Rodriguez's body had not yet been found.
"Teams will continue to search the lake to recover the body," the force said.
The incident happened on Mendenhall Lake, near to the city of Juneau in southern Alaska.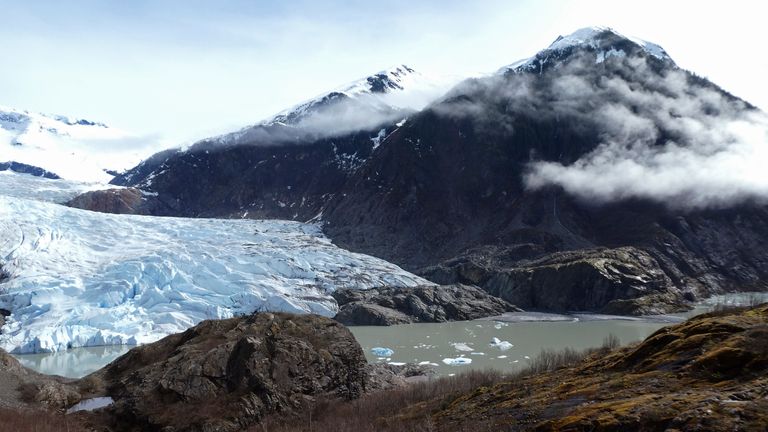 Read more:
Man dies after falling from yacht
French police have 'no clue' what happened to missing toddler
Juneau police on Monday said Mr Rodriguez was believed to have gone missing on 11 July somewhere in the vicinity of the Mendenhall Glacier Recreation Area.
Police received a report on Sunday from US Forest Service employees that a vehicle had been parked at the recreation area since 11 July and determined it was registered to Mr Rodriguez.
A kayak was also found floating unattended on the lake.
The kayak matched one seen in a picture posted on social media by Mr Rodriguez earlier that day.
Mr Rodriguez's son, Jaden Rodriguez, said his father was kind-hearted, enjoyed being outdoors and was a gifted photographer.
"He was a good person," he added.