USA News
Legal Analyst on Fox News Says New Trump Charges Are 'Damning'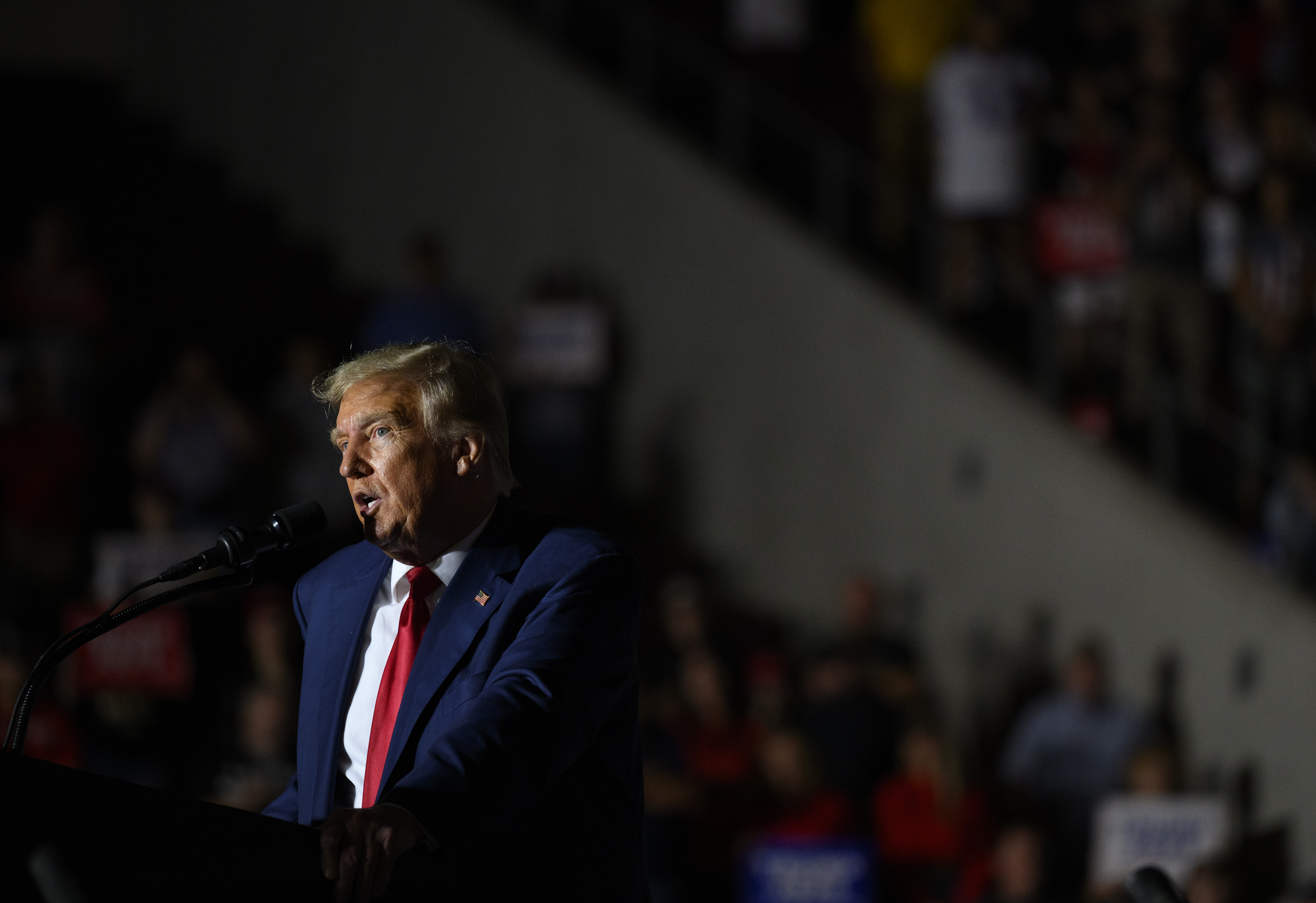 Legal analysts on Fox & Friends Weekend said the new charges filed by the Department of Justice's (DOJ) special counsel Jack Smith against former President Donald Trump are "actually quite damning" and unfortunately add some substance.
"This new superseding indictment essentially brings forth different evidence, more evidence about specific allegations that Jack Smith has that President Trump allegedly directed individuals that worked for him to destroy information that was being sought by a subpoena," legal analyst Katie Cherkasky said on Sunday while speaking to Fox News co-host Will Cain.
She added: "So that is very specific in terms of the actual allegations of destroying this information, not just retaining things, and saying that he specifically had a claim of ownership over them. And so, the facts of that are actually quite damning to a defendant."
On Thursday, federal prosecutors with the DOJ filed a superseding indictment that includes fresh charges for the former president, who is accused of mishandling classified documents that were recovered by the FBI from his Mar-a-Lago estate in Palm Beach, Florida, last August after he left the White House in January 2021. The court documents also listed Carlos De Oliveira—described as a property manager for Trump's estate—who's accused of assisting the former president and Trump's co-defendant, Walt Nauta—Trump's personal aide and valet, in obstructing governmental efforts to retrieve the sensitive materials.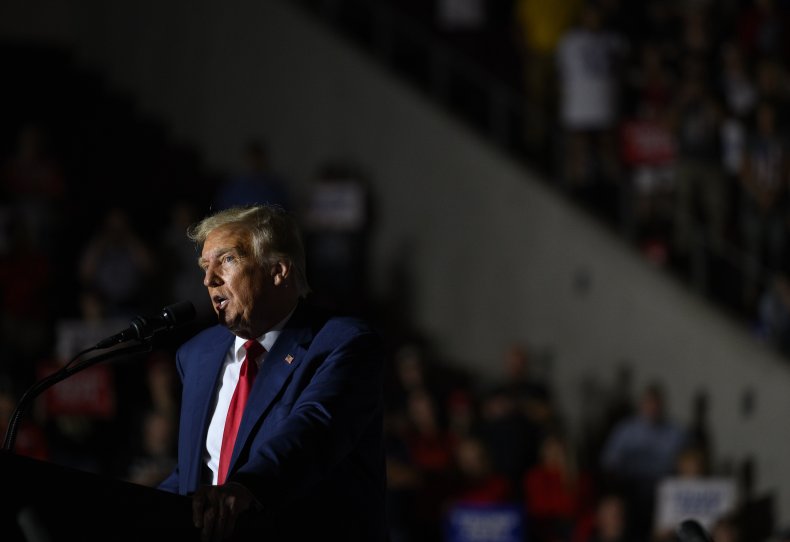 Trump previously pleaded not guilty to all 37 counts in the indictment, including 31 counts of willful retention of national defense information, that were handed down in June and has signaled that he will likely do the same to the three new charges. In addition, Nauta has also pleaded not guilty to his charges.
Newsweek has reached out to Trump's campaign via email for comment.
"Generally speaking, I think there's still other legal issues here in terms of the status of the president, but that is the general nature of that. And it involves another individual as well," Cherkasky said.
Legal analyst Paul Mauro also echoed the severity of the DOJ's charges on Sunday by saying, "They've gained some ground here in the case against Mr. Trump, it's not entirely duplicative of what they had. It is a superseding indictment. And it does, unfortunately for the president, add some substance."
Cain followed up asking Mauro about the possibility of De Oliveira flipping on the former president. Mauro replied, "So, this is the hammer, right? In any case like this, if you're trying to cajole a witness into coming over to your side, especially one that really seems to know the inner workings, your last card to play is what they've done, which is indict him."
Meanwhile, Trump has been quite vocal on his social media platform, Truth Social, since news of the additional charges came out. In his latest post on Sunday, he wrote: "MAR-A-LAGO SECURITY TAPES WERE NOT DELETED. THEY WERE VOLUNTARILY HANDED OVER TO THE THUGS, HEADED UP BY DERANGED JACK SMITH. WE DID NOT EVEN GO TO COURT TO STOP THEM FROM GETTING THESE TAPES. I NEVER TOLD ANYBODY TO DELETE THEM. PROSECUTORIAL FICTION & MISCONDUCT! ELECTION INTERFERENCE!"
Newsweek has also reached out to a political analyst via text message for comment.