USA News
Mar-a-Lago property manager to be arraigned in special counsel's classified documents probe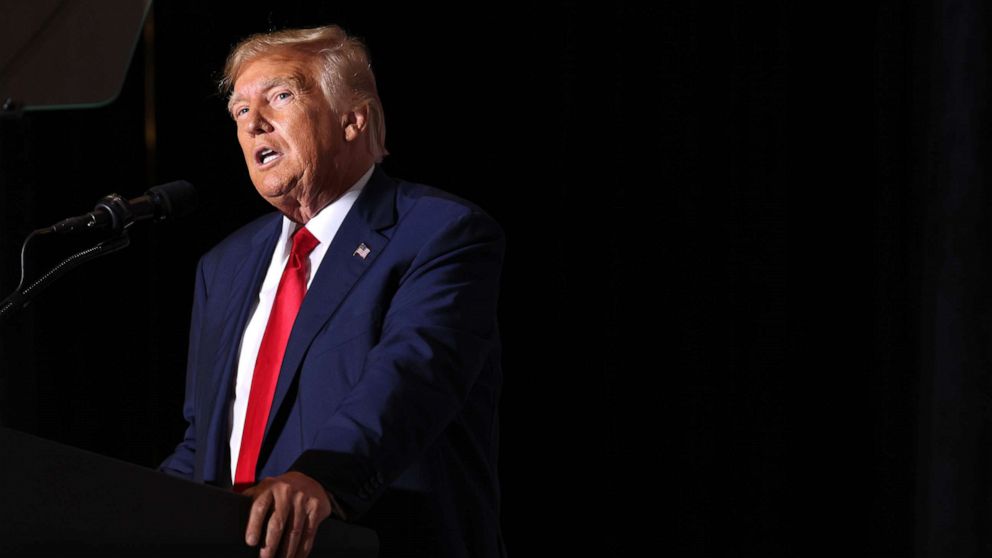 The newest defendant to be charged as part of the classified documents case brought by special counsel Jack Smith against former President Donald Trump is scheduled to appear in court this morning, marking the latest development in the high-profile case that is set to go to trial next May.
Carlos De Oliveira, a property manager at Trump's Mar-a-Lago estate, was newly charged in the case last week in a superseding indictment returned by a grand jury in the Southern District of Florida, adding on to the prior indictment filed against Trump and his longtime aide Walt Nauta in June.
As part of the new indictment, Trump, Nauta, and De Oliveira are all facing new charges, including that they allegedly took part in an effort to delete surveillance footage at Mar-a-Lago in order "to conceal information from the FBI and grand jury," according to the indictment.
De Oliveira has been summoned to appear in Miami federal court for his arraignment on Monday morning.
The superseding indictment adds two new obstruction counts based on allegations that Trump, Nauta, and De Oliveira "attempted to delete surveillance video footage at The Mar-a-Lago Club in summer of 2022," according to court filings.
De Oliveira allegedly told another employee that "the boss" wanted the server containing Mar-a-Lago security footage deleted, and asked how long the footage was kept, according to the indictment.
"What are we going to do?" he allegedly said.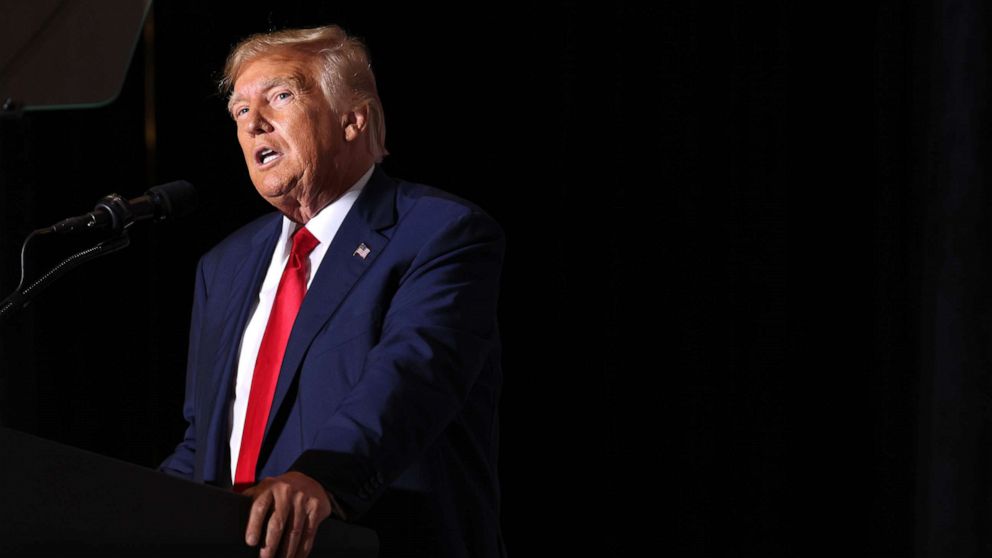 The exchange occurred after a subpoena for security footage had already been sent to Trump's attorney, the indictment alleges.
De Oliveira was also added to the original obstruction conspiracy charge against Trump and Nauta, and is also charged with making false statements and representations stemming from a voluntary interview with the FBI on Jan. 13, 2023.
During that interview, De Oliveira repeatedly answered "no" when asked if he was part of any group involved in helping move and unload boxes at Mar-a-Lago– but the indictment now identifies De Oliveira "as the person who helped Nauta move approximately 30 boxes from Trump's residence to the Storage Room on June 2, 2022," according to a court filing.
The indictment also identifies De Oliveira as the one of the "others" mentioned in the original indictment who "loaded several of Trump's boxes along with other items on aircraft that flew Trump and his family north for the summer."
The indictment also lays out an alleged effort to secure De Oliveira's "loyalty." Just over two weeks after the FBI searched Mar-a-Lago in August 2022, according to the indictment, Trump called De Oliveira and told him that he would get him an attorney.
That same day, Nauta called an unnamed Mar-a-Lago employee and said words to the effect of, "someone just wanted to make sure Carlos is good," the indictment alleges.
The employee told Nauta that De Oliveira "was loyal," according to the indictment, and that he "would not do anything to affect his relationship with Trump."
In addition, the new indictment charges Trump with allegedly possessing the classified document that he was previously heard discussing on an audio recording made during a July 21, 2021, meeting at his Bedminster, New Jersey, golf club.
In June, Trump pleaded not guilty to 37 criminal counts related to his handling of classified materials, after prosecutors said he repeatedly refused to return hundreds of documents containing classified information ranging from U.S. nuclear secrets to the nation's defense capabilities. He has denied all charges and denounced the probe as a political witch hunt. Nauta also pleaded not guilty to related charges.
Trump has pushed back against the latest allegations, writing in a post on Truth Social that the security tapes "were not deleted" and were "voluntarily handed over."
In a court filing, the special counsel's team said that the superseding indictment "should not disturb" the scheduled start of the trail, which is currently set for May 2024.
ABC News' Alexander Mallin contributed to this report.