USA News
Matthew McConaughey 'Still Answering' If He Wants To Run For Office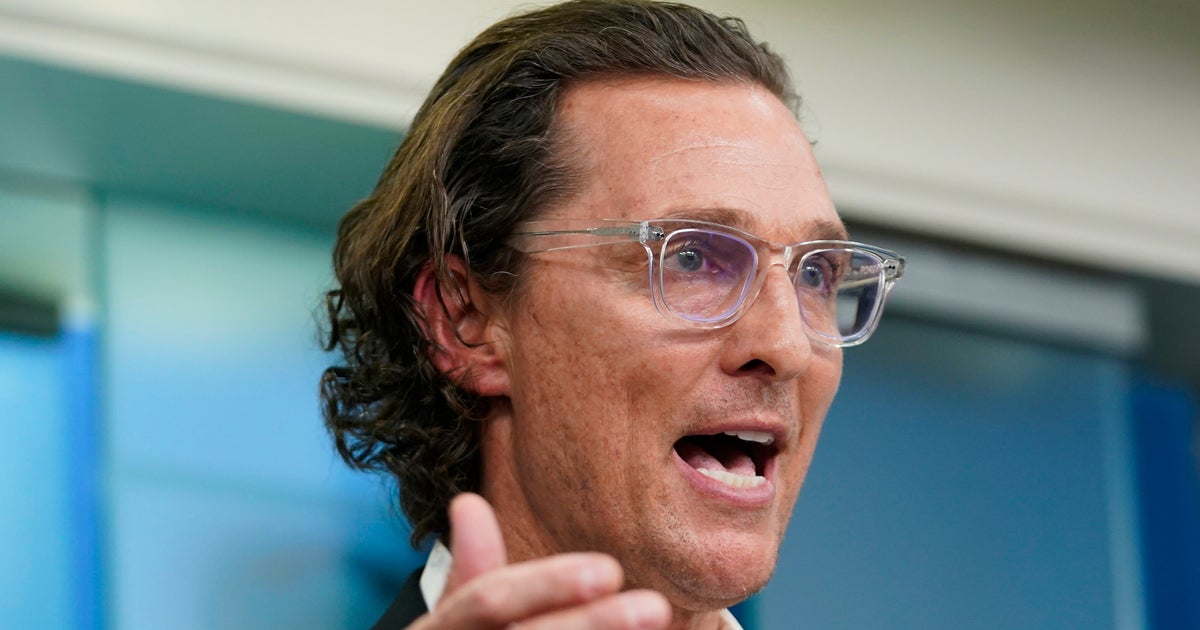 Matthew McConaughey might still be entertaining a run for office.
The Texas-born movie star said he was carefully considering if he wanted to step into politics while talking about new measures to address school safety during an appearance on ABC's "This Week" on Sunday.
Asked if he could see himself running for elected office, he told host Jonathan Karl, "There's a great question that I'm still answering."
The program, which he and his wife Camila Alves launched earlier this month, aims to connect communities to government grant money to prevent school violence and support students' mental health.
"As of right now, to be a private citizen with my wife and to come up with an idea like the Greenlights Grant Initiative," he said.
"To work with the government publicly to help them, not doing the job for them, helping them pull off what they set out to do in the first place," the conservative-leaning star went on. "There is an argument that that's more useful, what I'm doing right now, in a small way."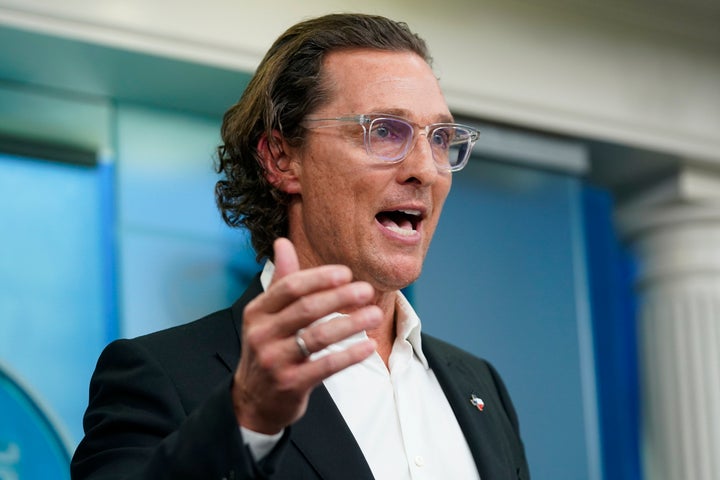 A native of Uvalde, Texas, McConaughey was compelled to act on gun violence after the community was devastated by a school shooting in May 2022. The shooting at Robb Elementary School left 19 students and two teachers dead.
In June 2022, the actor visited the White House to discuss gun violence prevention with President Joe Biden.
Not long after, congress passed the Bipartisan Safer Communities Act, which approved school funding for mental health support, enhanced background checks and stricter implementation of "red flag" laws.
In his interview with ABC, McConaughey addressed people who are worried gun control will infringe on their second amendment rights, telling Karl, "I'd change the word from 'control' to 'responsibility.'"
"No one wants to be controlled," he continued. "But responsibility is still something that we can all go, 'Yeah, I'll take responsibility…' The Second Amendment defenders could talk responsibility. They could look you in the eye and talk responsibility with someone from the other side of the aisle."
McConaughey first flirted with the idea of running back in 2021 after polls showed him leading in a hypothetical governor's race against Republican incumbent Greg Abbott.
"It's a humbling and inspiring path to ponder," McConaughey said in a Twitter video in November 2021. "It is also a path that I'm choosing not to take at this moment."
Abbott would go on to defeat his Democratic opponent Beto O'Rourke by double digits in November 2022.
Watch McConaughey's full ABC interview here: