USA News
Parents restrained California man accused of filming daughter in bathroom: Prosecutors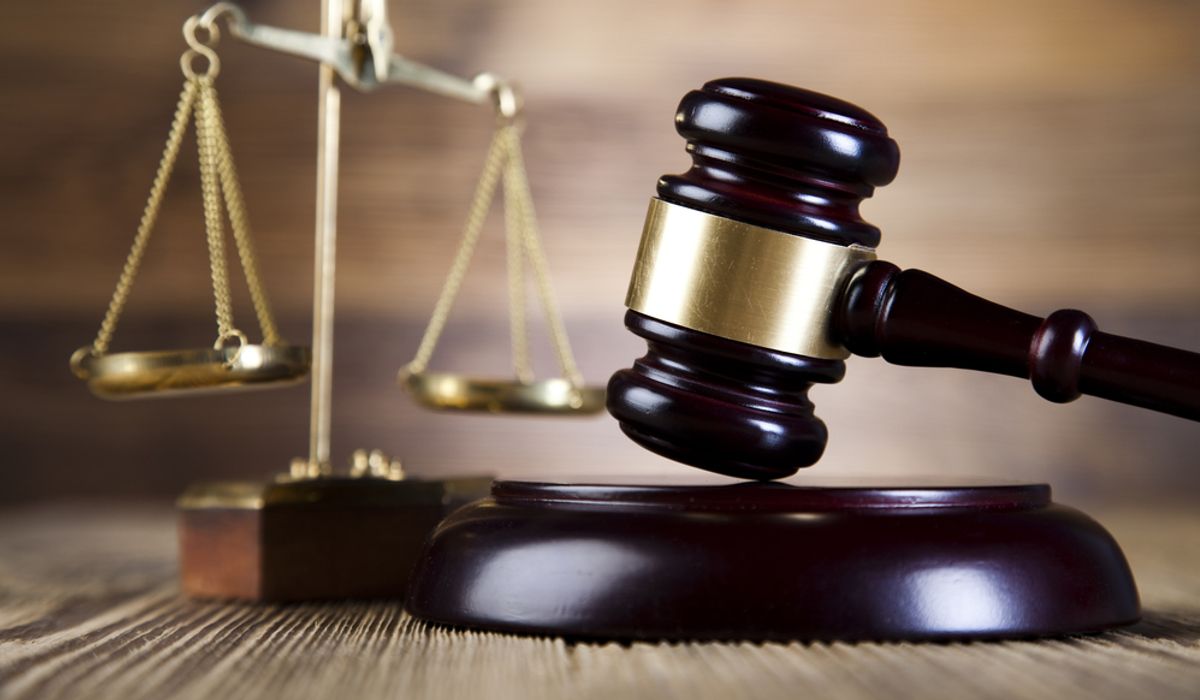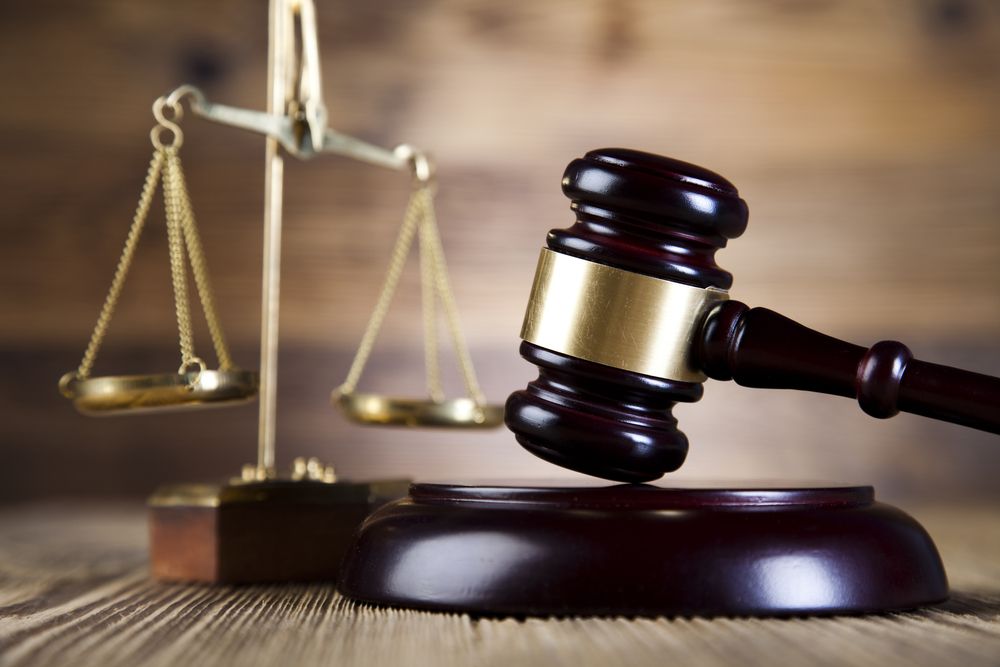 Prosecutors in California said Friday that a man was arrested on charges of filming a 12-year-old girl while she was using a public restroom. Her parents confronted and restrained him until police arrived, they said.
The Orange County District Attorney's Office said Jacob Anthony Arriola, 33, of Fullerton, was charged with a felony count of possession of child pornography and multiple misdemeanor sex crimes, including those related to secretly recording a person and distributing or producing child pornography.
Mr. Arriola is accused of filming the girl Wednesday after following her into a women's restroom at a park, prosecutors said.
---
---
The pre-teen left after noticing Mr. Arriola inside the women's restroom and told her parents. That's when her parents "held him down until police arrived" and officers arrested him, prosecutors said.
"Pedophiles will stop at nothing to satiate their own indulgences — even brazenly recording a young girl at [a] public restroom during the day, only a short distance away from parents," District Attorney Todd Spitzer said in a release. "Thankfully, the girl immediately reported what had happened and adults intervened. Protecting our children is paramount to me and to our community and we will do everything we can to hold those accountable who seek to exploit and manipulate kids."
Authorities found a hidden wireless camera in the restroom following Mr. Arriola's arrest, and the suspect is accused of having child pornography on his personal devices.
Prosecutors said there could be more victims. They encourage people with information to contact Fullerton Police Detective Eric Garcia at egarcia@fullertonpd.org or call 714-738-6759.