USA News
Pee-wee Herman actor Paul Reubens dies | Ents & Arts News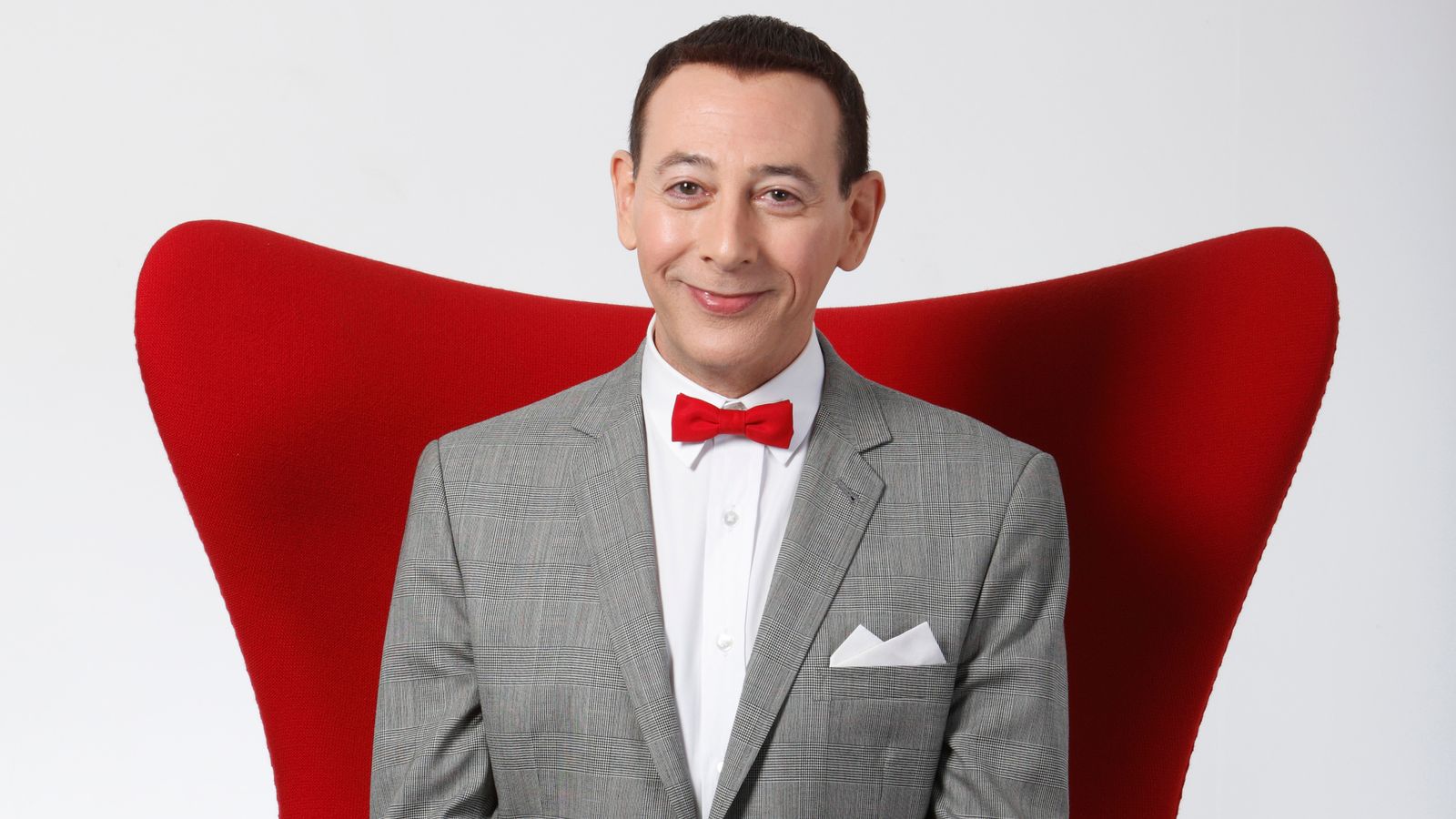 US actor Paul Reubens, who came to fame in the 1980s as children's TV star Pee-wee Herman, has died.
The 70-year-old died overnight after a six-year battle with cancer, his team said on Monday.
Reubens was described as an "iconic American actor, comedian, writer and producer", in a statement posted on Facebook.
It said: "Last night we said farewell to Paul Reubens, an iconic American actor, comedian, writer and producer whose beloved character Pee-wee Herman delighted generations of children and adults with his positivity, whimsy and belief in the importance of kindness.
"Paul bravely and privately fought cancer for years with his trademark tenacity and wit. A gifted and prolific talent, he will forever live in the comedy pantheon and in our hearts as a treasured friend and man of remarkable character and generosity of spirit."
In an additional post on his Instagram page released following the actor's death, Reubens apologised for "not going public with what I've been facing over the last six years".
"I have always felt a huge amount of love and respect from my friends, fans and supporters. I have loved you all so much and enjoyed making art for you," he was quoted saying.
Reubens 'surreal comedy was gift to us all'
US TV host Conan O'Brien paid tribute to the actor and said: "No tweet can capture the magic, generosity, artistry, and devout silliness of Paul Reubens.
"Everyone I know received countless nonsensical memes from Paul on their birthday, and I mean EVERYONE. His surreal comedy and unrelenting kindness were a gift to us all. Damn, this hurts."
Reubens launched his career as a comedian and stage actor after joining the Los Angeles sketch troupe The Groundlings in the 1970s.
He rose to fame in the 1980s playing the whimsical, child-like character Pee-wee Herman on TV and in movies.
The character wore a grey suit, white chunky loafers and red bow tie was best known for the film Pee-wee's Big Adventure and the TV series Pee-wee's Playhouse.
Read more:
Sinead O'Connor sent texts 'laden with despair' to Bob Geldof weeks before death
Lady Gaga describes 'long and powerful goodbye' after death of Tony Bennett
The live Pee-wee Herman Show debuted at a Los Angeles theatre in 1981 and was a success with both kids during matinees and adults at a midnight show.
Reubens took Pee-wee to the big screen in 1985's Pee-wee's Big Adventure. The film, in which Pee-wee's cherished bike is stolen, was said to be loosely based on Vittorio De Sica's Italian neo-realist classic, The Bicycle Thief.
The film, directed by Tim Burton and co-written by Phil Hartman of Saturday Night Live, sent Pee-wee on a nationwide escapade.
The movie was a success, grossing $40m, and continued to spawn a cult following for its oddball whimsy.