USA News
Senior Dog With Special Needs Looking For a Home After 600 Days in Shelter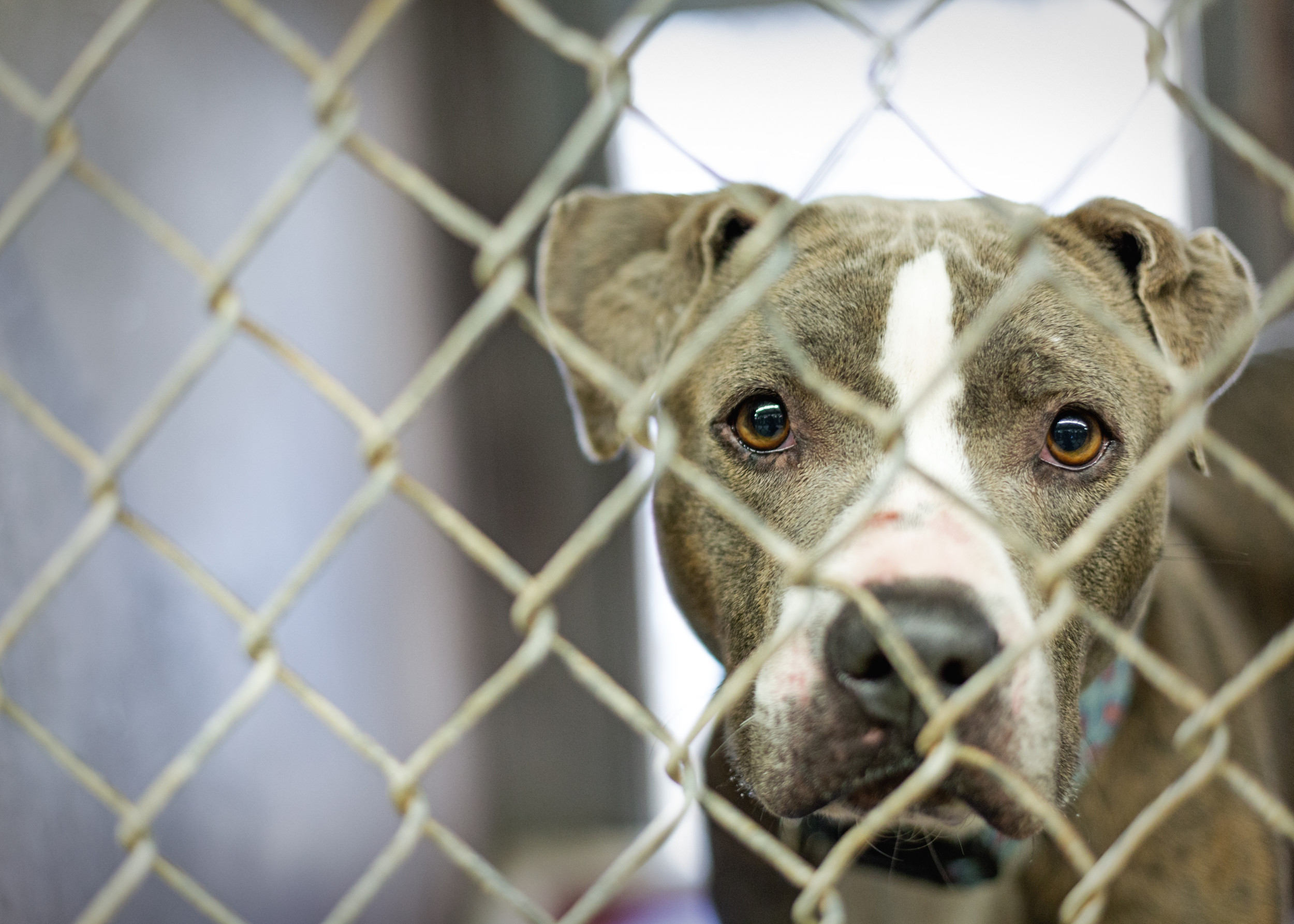 Everybody wants a puppy, but when it comes to older dogs they often end up forgotten in shelters, dreaming of a family they may never get to have.
This is what's happened to Snoopy, a senior shelter dog currently living at Benton-Franklin Humane Society, in Kennewick, Washington, who has spent over 600 days there, watching all the other dogs get adopted as he patiently waits for a kind-hearted human and a place to call home.
A video shared on TikTok on July 16 by Juliesaraceno2, shows Snoopy hanging around in his kennel, entertaining visitors, hoping that one of them will choose him, but they all go by after giving him some cuddles.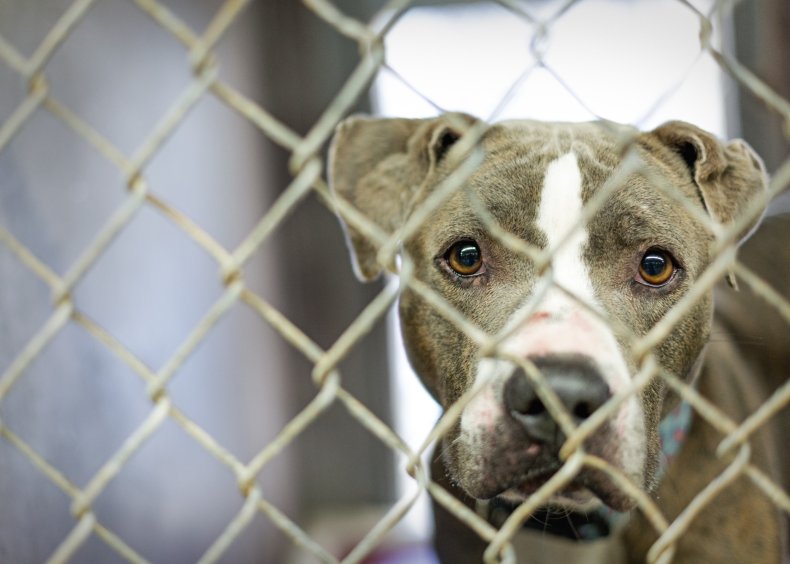 The heartwarming post comes with a caption that says: "POV: you've been a shelter dog for over 600 days and everyone keeps passing you by because you're a senior with special needs. Please stop by the Benton Franklin Humane Society Tuesday through Sunday between 11-4 to meet him."
Followed by: "Snoopy has only had a few meet and greets since going viral. Hoping he gets some visitors today."
A survey by Companion Animal Psychology shows that adult dogs spend an average of 42 days in the shelter before getting adopted, while the average stay for puppies is around 23 days.
According to the American Society for the Prevention of Cruelty to Animals (ASPCA), approximately 6.3 million companion animals enter U.S. animal shelters nationwide every year, including 3.1 million dogs. Of those, about 710,000 are returned to their owners and 2 million are adopted, while 390,000 are euthanized.
The video quickly went viral on social media, getting viewers across TikTok. It has so far received over 102,000 views and 17,500 likes on the platform.
One user, glove, commented: "TIKTOK DO YOUR MAGIC FOR SNOOPY!!!" And mcnett21 said: "The way his tail lowered when that lady walked away!!!!" Sydni Stipic added: "He needs to live out his glory days he deserves it."
Erin wrote: "Way too long. Someone save this precious soul. Dogs are literally the most amazing creatures." And Sierra said: "Aww this made me cry."
Another user, 24 pets and counting, commented: "Please someone adopt Snoopy it doesn't matter how long he has with you as long as he is loved and in a forever home." And Stacey B added: "Come on someone adopt this sweet baby."
Newsweek reached out to Juliesaraceno2 for comment via Instagram. We could not verify the details of the case.
Do you have funny and adorable videos or pictures of your pet you want to share? Send them to life@newsweek.com with some details about your best friend and they could appear in our Pet of the Week lineup.