USA News
West Virginia state troopers sued over Maryland man Edmond Exline's roadside death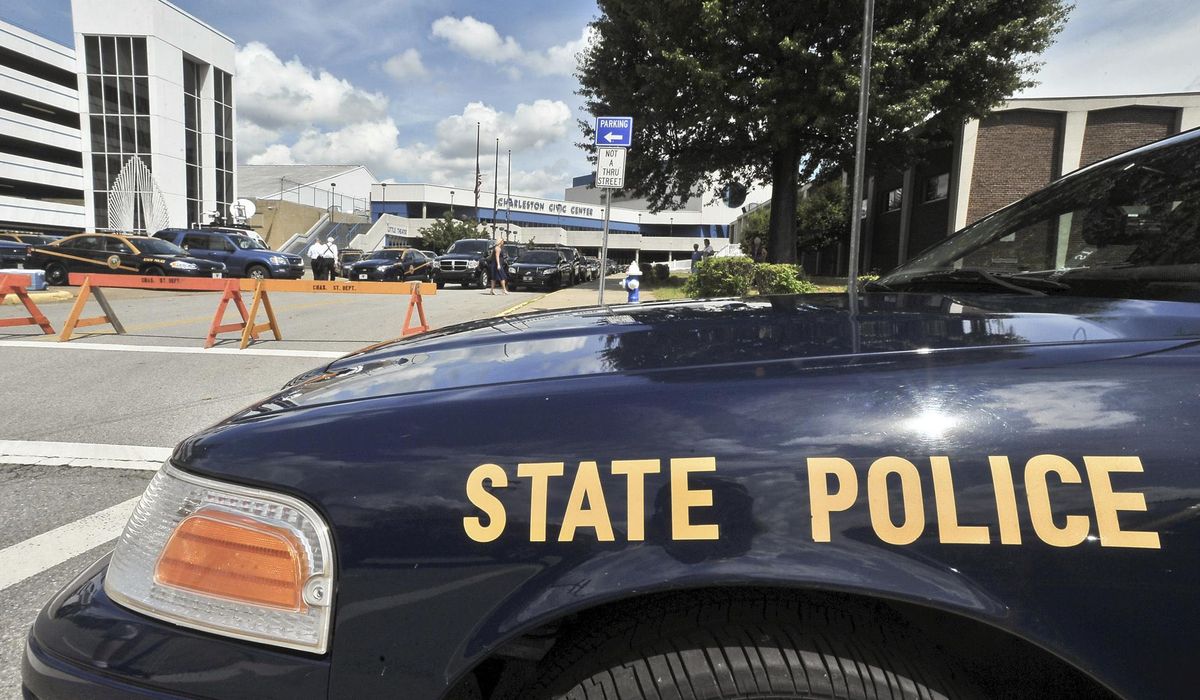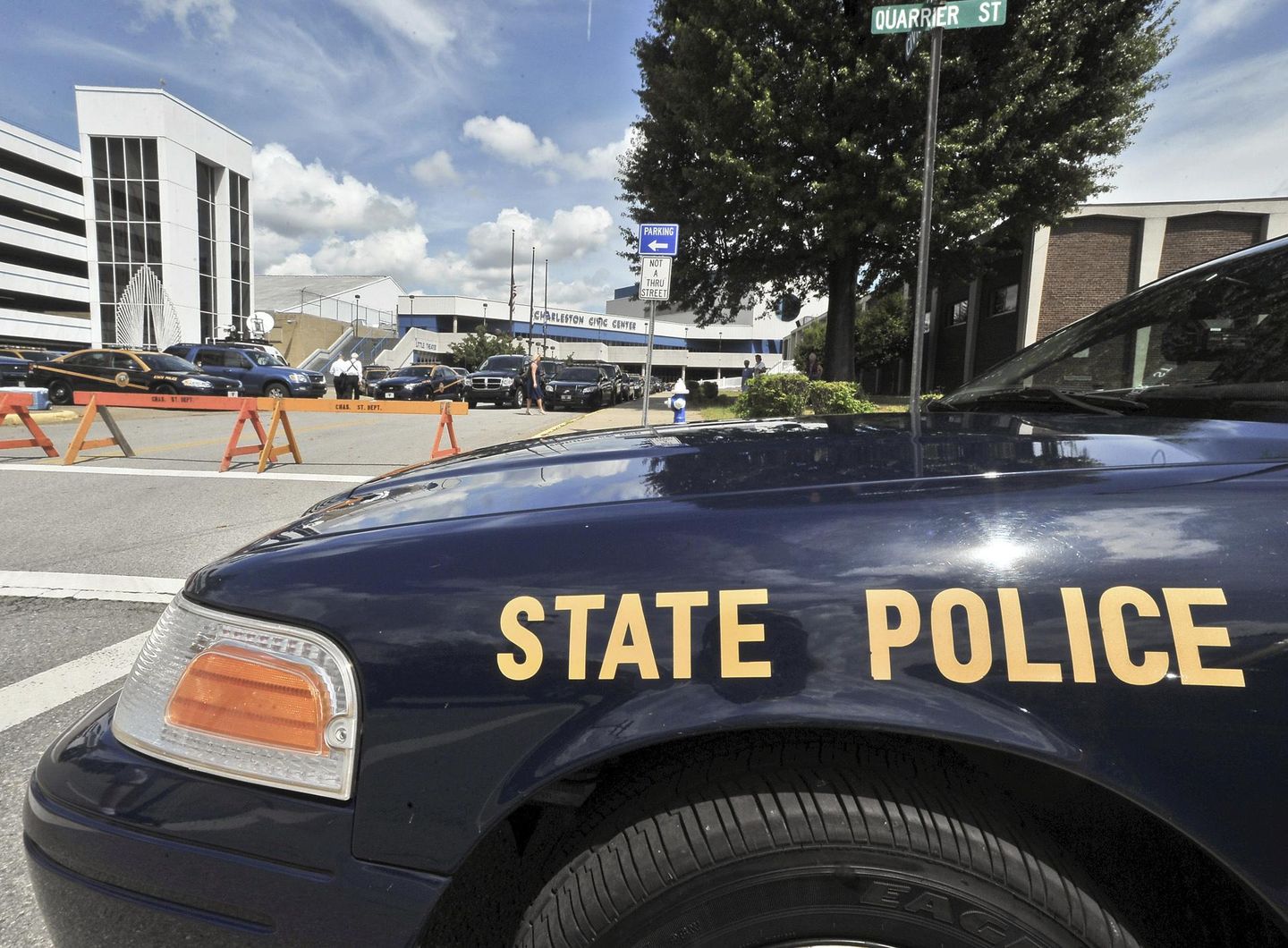 CHARLESTON, W.Va. — A lawsuit accuses West Virginia State Police troopers of using excessive force in tackling and handcuffing a man who was walking along an interstate highway.
Edmond Exline, 45, of Hagerstown, Maryland, died at a hospital after the Feb. 12 incident along I-81 near Martinsburg.
A State Police statement cited by news outlets at the time said Exline was walking along the interstate when he got into a "struggle" with troopers and became unresponsive. State Police Capt. Eric Burnett in Charles Town said a Taser was used on him.
---
---
"He ran into traffic and wouldn't listen to any commands from the trooper," Burnett told The Associated Press in March.
The lawsuit says Exline was unarmed and was doing nothing wrong when three troopers tackled and handcuffed him. The troopers' actions "were not taken in good faith and were in violation of clearly established law," it says, adding that "no objectively reasonable police officer could have perceived the force as necessary."
The cause of death and the reason why Exline was on the interstate haven't been disclosed. It's unclear whether he was having a medical or other type of episode. The lawsuit says troopers administered the overdose-reversing drug Narcan several times even though Exline had not overdosed on any narcotics.
The lawsuit also names the State Police and was filed in Kanawha County Circuit Court last week on behalf of Edmond Exline II, the executor of his father's estate. The suit, which was first reported by the Charleston Gazette-Mail, does not list the troopers by name and seeks unspecified damages and to force the defendants to undergo additional training.
Capt. Robert Maddy, a state police spokesman, said the I-81 incident is the subject of federal and state criminal investigations as well an an internal investigation. He declined to comment on the lawsuit Tuesday.
During a briefing in March, Gov. Jim Justice said he had watched police video involving Exline and called it "very very concerning." State Police previously denied a request by the AP to review the video.
Justice announced at the time that Exline's death would be part of a sweeping investigation of the State Police due to several alarming incidents, including allegations that a now-dead employee hid a video camera in the women's locker room at a facility in Kanawha County. The governor also appointed a new State Police superintendent.
Copyright © 2023 The Washington Times, LLC.