USA News
'X,' aka Twitter, Brings Back 'Ye,' aka Kanye West, Months After Neo-Nazi Meltdown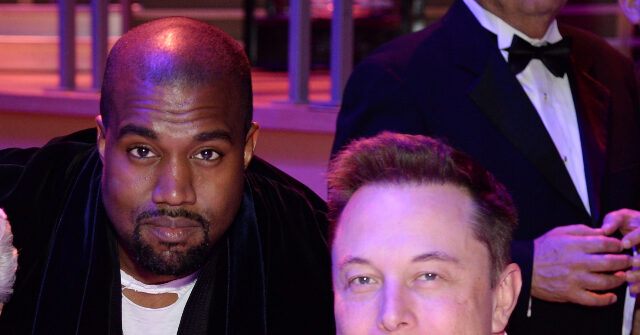 July 30 (UPI) — Kanye West's account on X, formerly known as Twitter, has been reinstated after an eight-month ban over offensive and anti-Semitic tweets.
West's account became active again on Saturday, according to NBC News, though he has not posted anything since.
The most recent tweet that can be seen on his account is of him alleging that he "caught" Golden State Warriors star Chris Paul with his ex-wife Kim Kardashian.
In December, Musk said West was suspended for "incitement of violence," after a series of offensive tweets, including an image of the Star of David covered by a swastika. West had made several other anti-Semitic public comments around this time.
The Creative Community for Peace, an organization that counters antisemitism and anti-Israel sentiment in entertainment, decried West's reinstatement, calling it "shameful."
"Absolutely shameful that Kanye West's account on Twitter (now referred to as X) has been reinstated," the organization tweeted. "Kanye used this platform to go on an antisemitic tirade where he threatened to go 'death con' on Jewish people."
It was the second time in two months that West's account was suspended for posting anti-Semitic tweets. In October he was also banned from Instagram and dropped by Adidas, Balenciaga, and JPMorgan Chase.
"Adidas does not tolerate antisemitism and any other sort of hate speech," the company said in a statement. "Ye's recent comments and actions have been unacceptable, hateful and dangerous, and they violate the company's values of diversity and inclusion, mutual respect and fairness."
Since purchasing Twitter in the fall, Musk has reinstated the accounts of other controversial figures including former President Donald Trump and Rep. Marjorie Taylor Greene.