USA News
YAF National Conservative Student Conference Day 4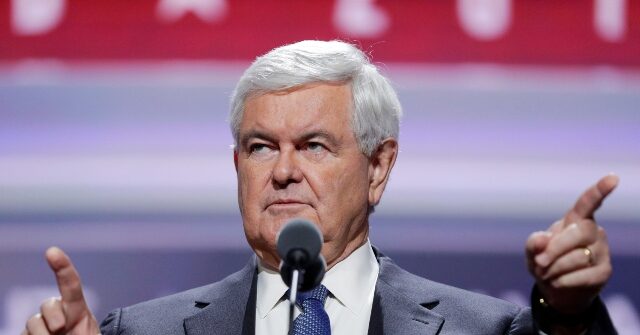 The fourth day of the Young America's Foundation (YAF) National Conservative Student Conference will be held on Thursday, July 27, in Washington, DC.
YAF describes the conference as a "week-long program where you hear from conservative leaders, meet other conservative college students, and learn more conservative ideas than you will your whole college career."
Scheduled to speak on Thursday are Focus on the Family's Tim Goeglein, conservative YouTuber Abby Roth, Newt Gingrich, Rep. Wesley Hunt (R-TX), and Venezuelan-born freedom activist Daniel Di Martino.
Rep. Kat Cammack (R-FL) will be the featured keynote speaker for Thursday, scheduled for 7:45PM eastern.